Recent Posts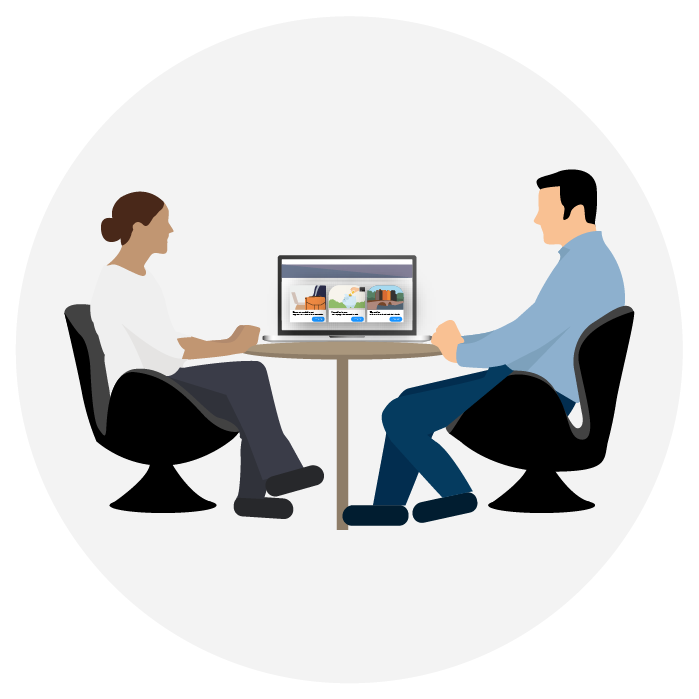 What a soul-crushing drag it is when a new employee reneges on their work contract.

All the time that went into finding and interviewing a candidate, declining others - and then nada. Some bland excuse. Or not even that. Just an empty chair and your twiddling thumbs on the big day.

But there's things you can do to prevent this. Or at least be better prepared.

Read More