Recent Posts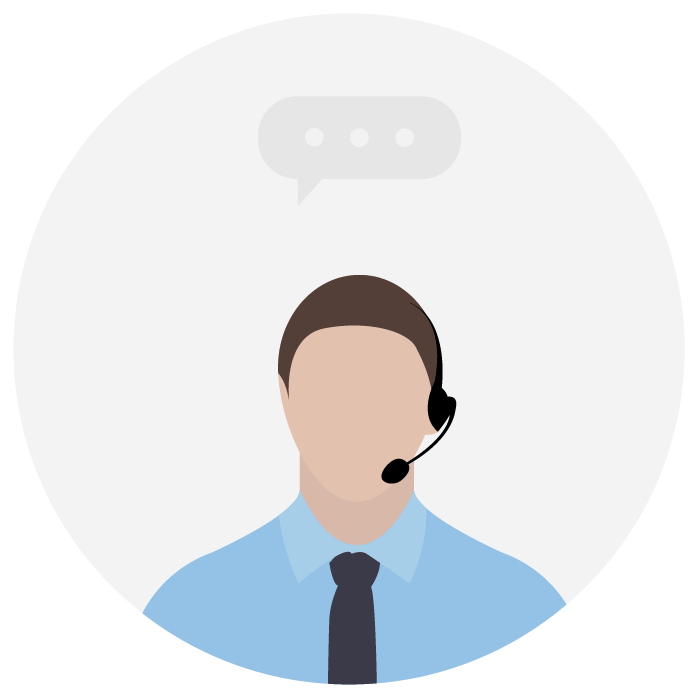 Why are so many people in contact centres based in Ireland?

One day, as I was skimming LinkedIn, I counted 5 contacts who recently started working in one or another customer support function in Dublin.

Of course, there is the low tax rate and there's a lot of immigration - but are there other ingredients that make the Irish so good at customer service?

We wanted to find out.
Read More