Client Advisory
Helping you design, manage and optimize best-in-class mobility programs
Benivo raised $12m earlier this year to accelerate our product and service development for clients. One of our first initiatives is to launch Client Advisory — a dedicated full service advisory team who will collaborate closely with clients and prospective clients to design and build best-in-class global mobility programs. Best of all, Client Advisory is included in the standard Benivo pricing at no additional cost.
As part of this new function we have hired our first experienced global mobility advisor - Russ Haynie. Russ brings to us a wealth of experience and deep understanding of the GM industry. He has over 30 years of industry experience and has provided consulting services to hundreds of organizations during his tenure with relocation management companies and through the engagements of his independent consulting practice.
Pankaj Bhatia, Benivo's Director in India will lead the function. Pankaj comes with over 25 years of mobility experience having worked on end-to-end strategic initiatives across multiple industries both in consulting and in-house leadership roles.

*******Join Russ and Pankaj for a special episode of Benivo Bites on January 11, 2023 with host Brian Friedman to learn more. Register here.******
Client Advisory
Benivo's advisory team offers you...
Do you want to change, update, or create a new smart mobility program?
Consider the following additional areas:
Internal Policy Surveys

Mobility Cost Modelling

Policy Trainings/Workshops

Guidance on Emerging Trends (Sustainability, Remote Work, DE&I)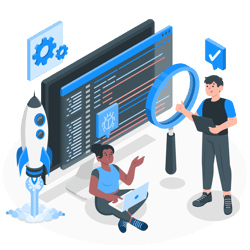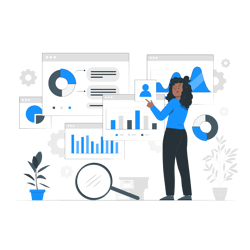 Do you want to sense-check your program against your peers? Is your program competitive enough for today's market? Maybe it is too generous!
Do you need help building or revising various policies such as:
Core-flex (points/dollars),
Lump sum
Managed services
Long- or short-term assignments
One-way or domestic
Business travel and more?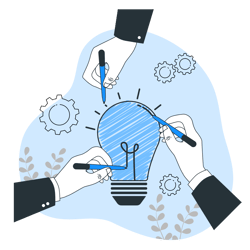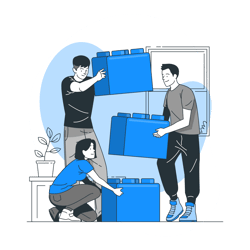 Do you need guidance on how best to communicate program changes to impacted employees, business colleagues or supplier partners or how to plan for the strategic implementation of changes?
In-depth analysis to help you shortlist cost-savings and process optimization opportunities by deploying technology.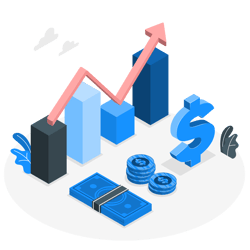 Request a Free Consultation