Recent research by Harvard Business School and London Business School reveals that a better welcome results in a hugely improved employee experience and higher retention.
These results are further evidence that, when it comes to employee experience, there are great opportunities to achieve outsized returns. Providing employees with better support when they need it most has a bigger impact than other perks and benefits. Also, this support need not be expensive.
A striking outcome of the research was that by simply investing one hour in a very specific type of welcome activity you could improve your employee retention by up to 50%.
A new start requires a new identity
The research, led by three professors from top-tier business schools (Dan Cable of London Business School, Francesca Gino of Harvard Business School and Bradley R. Staats of University of North Carolina at Chapel Hill), looked at the challenge of starting a new job in an environment of high staff turnover.
The researchers asked: What if this could be turned on its head and the company would strongly take into account the individuals' identities? Could they leverage the new joiners' unique strengths for the benefit of the company, all the while improving the employees' subjective wellbeing?
The research looked at maximising this opportunity of a concept that is called Best-Self Activation.
Best-Self Activation: Positive psychology that benefits both the employer and the employee
Measuring the Best Self and its benefits
The researchers conducted a study with contact centre employees working for Wipro in India. Wipro operate large customer support centres and recruit in high volumes.
In the experiment, the newcomers were randomly split into three groups. Each group went through the exact same recruitment, pre-boarding, on-boarding, and employment processes, with one exception: during the first day, as part of the induction, one hour was spent differently:
Group 1 - Focus on organizational identity:

A senior leader from Wipro talked about the company values and culture. This was the typical company induction - who we are and what we do.

Group 2 - Focus on individual identities (Best Self):

A senior leader from Wipro asked each employee to tell the group who they are and how they perform when they are at their best. This included questions about what they do when they feel most alive: How does it come out when they are at their peak performance?

Group 3 - Control group:

This group spent the hour doing the standard Wipro onboarding process which includes skills training and firm awareness.
No further changes were introduced and no further investment in the groups was made. Just one single hour, at a critical time, when employees are first joining the company and feel most stressed.
The results were surprising.
Group 2 showed a 50% better retention rate against control group (3).
The participants of Group 2 delivered also better results: Their customers' satisfaction rates were 18% better than those of Group 3.
A one-hour investment provided a 6 month period of improved customer satisfaction!
This is an excellent example of how a little investment in support, at the right time with the right employees, delivers outsized returns. When we invest in people, it's critical we measure the impact and ensure we invest in the right places, when they need it most.

Benivo's research concurs

Research by Benivo showed similar results. By investing a relatively small amount in support for early career new hires who needed to relocate, top employers achieved a 50% improvement in their employees' experience, resulting in higher brand appreciation.
Ready to learn more?
Contact us if you would like to implement similar research in your company, at no cost.
Read our whitepaper with further information about this research here or watch the entertaining 10 minute summary by Prof. Dan Cable: (embed here: https://www.youtube.com/watch?v=vvItQitwGeI )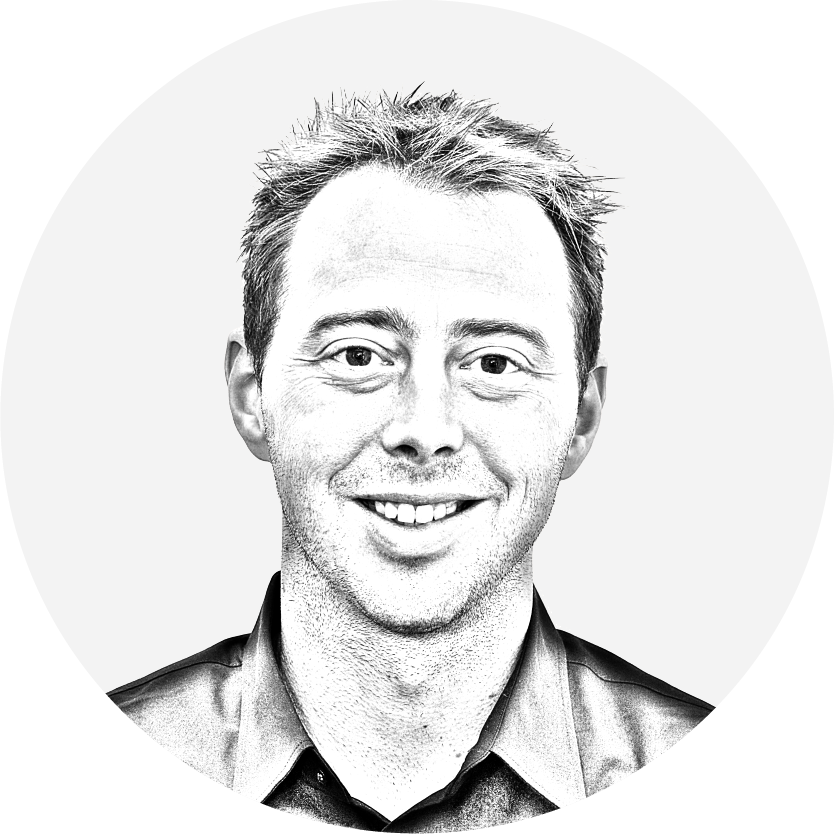 Created on 7-5-2018