RFIs and RFPs
Benivo is a technology expert for Global Mobility. We can help make sure that your RFIs and RFPs are asking all the right questions so you can bring on service providers that will take you forward.
About Benivo
Benivo is a technology company whose products address critical HR, Talent, Reward and Global Mobility objectives:
Improving employee experience
Operating efficiency
Cost reductions
Time savings
Clients including Wayfair, Bayer, Phillips 66, Google, Kearney, CGI, Unity Technologies, Bloomberg, Regeneron, GE and more rate Benivo 9.2/10 with an NPS of 76.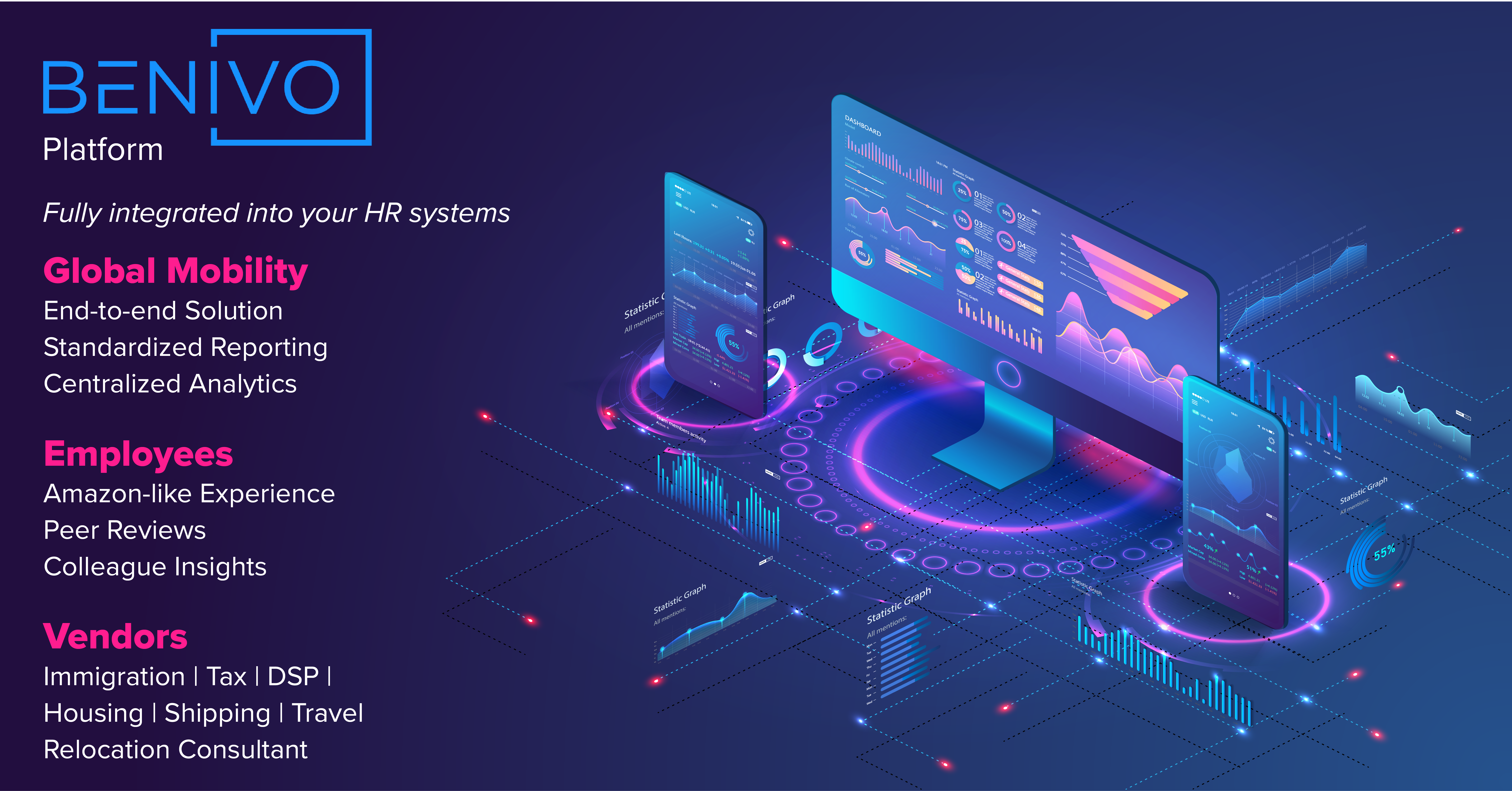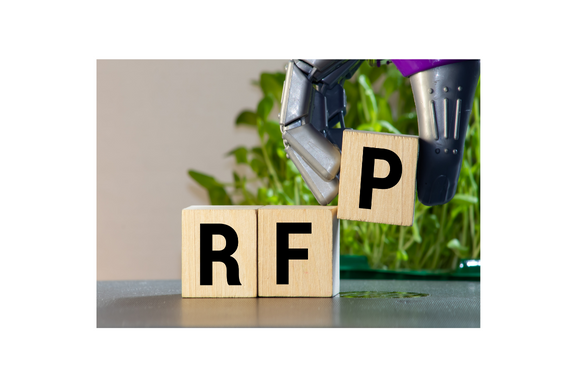 How to leverage Benivo for your RFIs and RFPs?
As a technology company, Benivo will be used alongside your Tax, Immigration, Relocation Management, Destination Services, Shipping, Data and HRIS system vendors.
You can leverage Benivo in your evaluations by:
Engaging Benivo's Strategy Council

free of charge


Get advice about designing technology requirements into your upcoming RFIs and RFPs.
Get the full picture of how Benivo technology can add value to each category: Technology, Tax, Immigration, Relocation Management, Destination Services, Shipping and more
Contact Benivo about your RFIs/RFPs