A session with Brian Friedman (Strategy Director and FEM Founder) and Matthew Chic (Chief Commercial Officer) for relocation industry professionals to learn more about Benivo, explore our products, understand what we do and don't do, and how we might collaborate.
Brian Friedman, Strategy Director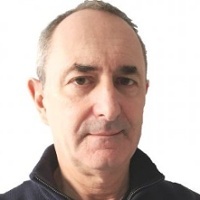 Matthew Chic, Chief Commercial Officer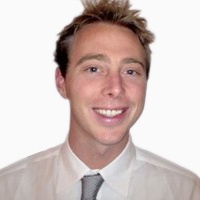 Q&A Summary
This is a summary of the questions asked during the Q&A and after by email with answers provided.
Q: How do you work with RMCs?
We work in partnership with RMCs to help clients expand mobility support coverage of different employee populations including graduates, interns, permanent moves, live style movers and domestic new hires. We focus on providing value-add by filling gaps for entry-level policy support where none exists currently, or enhancing existing policies with a better digital experience. Digital Destination Services is a new category of offering and the working relationship with an RMC is similar to a DSP structure. For clients who choose to contract with us through an RMC, we will provide services under the RMC umbrella as a vendor to the RMC. Co-branding and white label options can be discussed. We will normally have a commercial agreement with the RMC.
Q: Can you explain how this works with a lump sum programme?
Destinations by Benivo is a fantastic service offering to accompany a lump sum programme. We get the feedback often that lump sum programmes are great for cost control and employee flexibility, but they risk a poor experience as, at the end of the day, employees are managing their lump sum decisions themselves, without any guidance or proactive support.
Q: How do you get data to launch a new location for the first time?
There are several layers of data powering the Benivo services. First, we organise large amounts of public data - from rental prices and neighbourhood safety to healthcare registration instructions, telecommunications, shopping options and much more. We categorise it on the platforms and work it into our learning flows to make it easier for employees to find what they need. Next, we augment the information with what we call Social Insights - data, advice and experience from one colleague to another. Social Insights is peer-to-peer learning and connects employees to the most relevant information which is directly from people like them who moved before. To launch Social Insights, we collect information from locals on site with a special focus on those who moved previously. Then, we update the information dynamically as employees use the services. So it starts great and gets much better over time.
Q: If you are only displaying positive information, not negative, how does that impact duty of care?
It would certainly impact duty of care, which is why we do not exclude negative information. We do display neighbourhoods with poor safety ratings, property suppliers who gave poor experiences, service providers to avoid and mistakes not to make. This is especially true with Social Insights - some of the most important pieces of advice are things not to do.
Q: Are there any set-up fees?
For volumes over 50 registrants per year for our Destinations service, we do not charge set-up fees. For volumes under 50 registrants per year, we do charge an annual maintenance fee.
Q: What is your geographic scope?
We have a global scope and can launch any location, anywhere in the world, on a targeted 30 day time frame.
Q: Can we co-sell to customers and include specific services information in the platform?
Benivo is always happy to reflect services by other suppliers that a client has engaged on the platform. We see this a part of the built-in customisability of platform tasks and content and compatible with our model as we do not manage our own supply chain.
Q: Can clients customise the Benivo platform or is it fixed?
The platform is customisable, each client's platform is unique. Services being delivered by on-the-ground DSPs can be removed entirely, or adapted to describe how to get on-the-ground services to give employees access to everything they need to know in one place.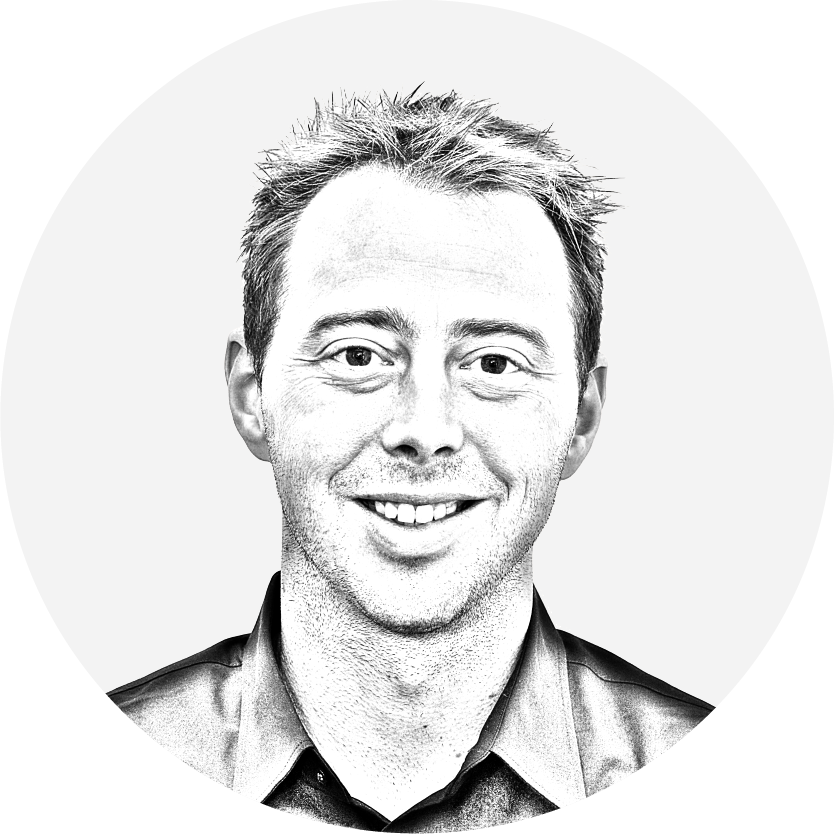 Created on 17-5-2018