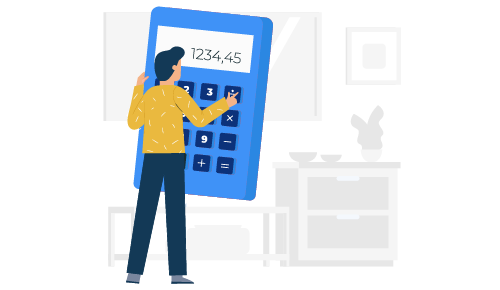 In case you missed it...
Yesterday, Benivo and Vialto Partners launched #SmartCostEstimates to give Global Mobility teams more power than ever before. Offering unlimited cost estimates and what-if scenario planning, real-time estimate-to-actual tracking, built-in global tax expertise and dynamic accuracy improvement using your actual spending data — all included at no additional cost with a standard Benivo license. For more information:
Join the unveiling of #SmartCostEstimates
Learn about the vision and the exciting roadmap to come with Shawn McGrath from Vialto Partners, Nitzan Yudan and Pankaj Bhatia from Benivo, hosted by Brian Friedman on The View From The Top Live.
You don't want to miss the show that everyone is talking about!
Read More