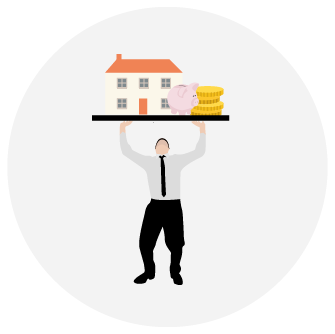 Short answer: No. But where do we fit between and RMCs (Relocation Management Companies) and DSPs (Destination Services Providers)?
Benivo is on a mission to make every relocation employee welcome, without breaking the budget. Benivo is rather unique - we are not a Relocation Management Company (RMC) and not a Destination Services Provider (DSP). In fact, almost all our clients already have RMC and DSPs. So how is Benivo different?
We specilise in optimising the Welcome Experience and Employer Brand NPS. Our solution set addresses relocating employees and local new hires. We can be a stand alone solution for some audiences and use cases, or a value-add enhancement to any policy.
Let us clarify.
Read More