In case you missed this week's The View From The Top, here is the Immigration update for the week of September 21, 2022 from Fragomen's Julia Onslow Cole.
In this show Julia discussed business travel in Europe, which is particularly pertinent for Russian Citizens. Given the current situation there are a lot of clients wanting to move people out of Russia quite quickly. This has resulted in a surge in travel booking despite the cost of flights being prohibitive.
Following sanctions against Russia several European countries have been limiting the issuance of long-stay visas for Russian citizens. These and other changes are causing Russia to become more isolated.
On September 12, 2022 the European Union took the approach to suspend the EU Russia visa facility agreement. This means that all Russian citizens applying for short-term visas should expect:
An increase in government fees
A lot more scrutiny
Increased processing times — anywhere from 30-40+ days
In addition to this, there are fewer visas being issued. The EU C

ommission has published guidelines on how these applications should be analyzed. Overall, the s

ituation remains very fluid so you are likely to get a lot of questions.




In terms for long-term trends, Julia talked about:
The implementation of the Euro Travel Information and Authorization system (ETIAS)
Electronic pre-travel authorization will soon be required for everyone. There will be a bigger usage of e-gates — digital systems so countries can track the number of days spent in Europe. There will be much more digitalization of visas and so we can move away from stickers due to security risks
Listen to Julia's complete update for more information on these important updates.
Access the complete show recording: The View From The Top: Discussion the EoR revolution. Featuring special guests Casey Bailey (Director of People at Deel) together with Steve Malley and Steve Hoffman from the Global Strategic Partnerships team.
Access previous show recordings
---
Previous Immigration Updates: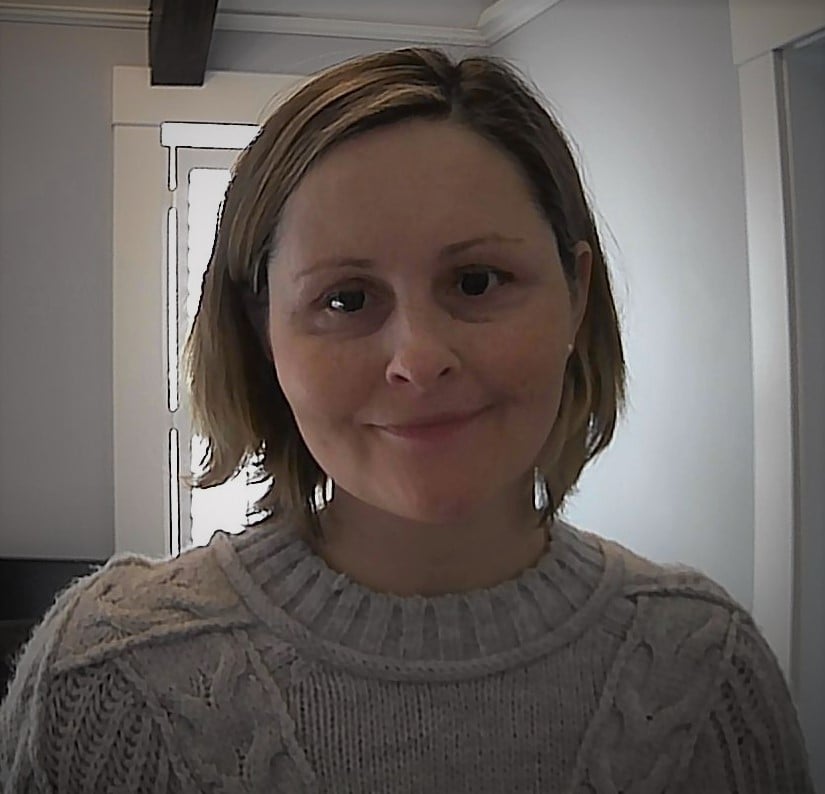 Created on 22-9-2022