In case you missed this week's season opener of The View From The Top, here is the Immigration update for the week of September 7, 2022 from Fragomen's Julia Onslow Cole.
In this show Julia discussed some global updates:
China: While the number of new hires into China is still down, renewal rates are even - this indicates that people are getting more comfortable with the lockdown situation.
Singapore: Many changes both positive and negative. One notable change is the need to advertise a job has been reduced to 14 days. In addition there is a new talent visa based on individuals that are not company sponsored
Africa: CEO's are not able to renew their visas
UK: New visa options for global mobility, high potentials and more
Listen to Julia's complete update for more information on these highlights and a complete global round-up.
Access the complete show recording: The View From The Top: Agility - the most important concept in Mobility today! Featuring special guest, Changemaker Kayla Arroyave from Twitter.
Access previous show recordings
---
Previous Immigration Updates: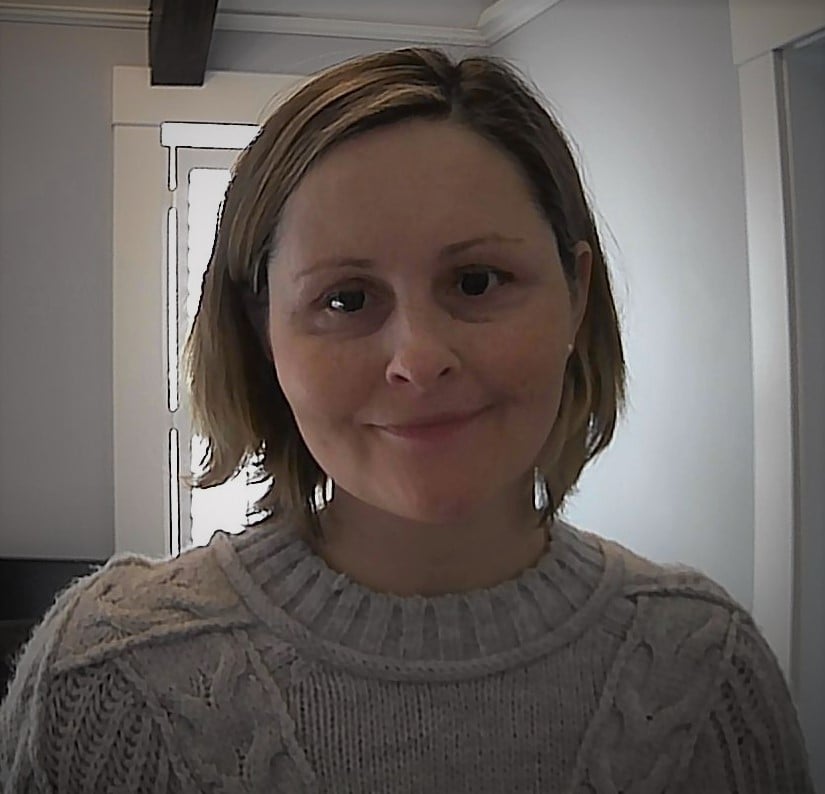 Created on 12-9-2022