In case you missed this week's season finale of The View From The Top, here is the Immigration update for the week of July 27, 2022 from Fragomen's Julia Onslow Cole.
In this show Julia discussed Global Mobility trends in APAC:
China
There is a belief that supply chain problems are impacting the number of moves to China — this is not the case. There are still a significant number of moves into China.
Working from home: There has been a move by the immigration department to help people working from home by accommodating online applications. However, part of the process demands in-person appointments. People are having difficulty getting to their appointments due to lockdowns, resulting in expiring applications. They are providing some concessions in this regard but there is a lack of transparency so not everyone is aware.
Difficulties moving dependents to China - Julia's advice is for families to travel together where possible. In addition, dependents can work and switch their status if they get work. However, there is little transparency around this. Permits Foundation is pushing for more transparency in this area.
Future of work: The people hiring today do not fit into old patterns of work and China immigration is recognizing this. If you earn a salary of USD120K+ you will get a permit regardless of whether or not you have a degree.
Listen to Julia's complete update for more information on immigration changes for Singapore, Thailand, Japan and Indonesia.
Access the complete show recording: The View From The Top on The Future of Work - Pan Asia perspective, featuring special guests Shumin Yeo (Micron Technology) and Avrom Goldberg (Weichert).
Access previous show recordings
---
Previous Immigration Updates: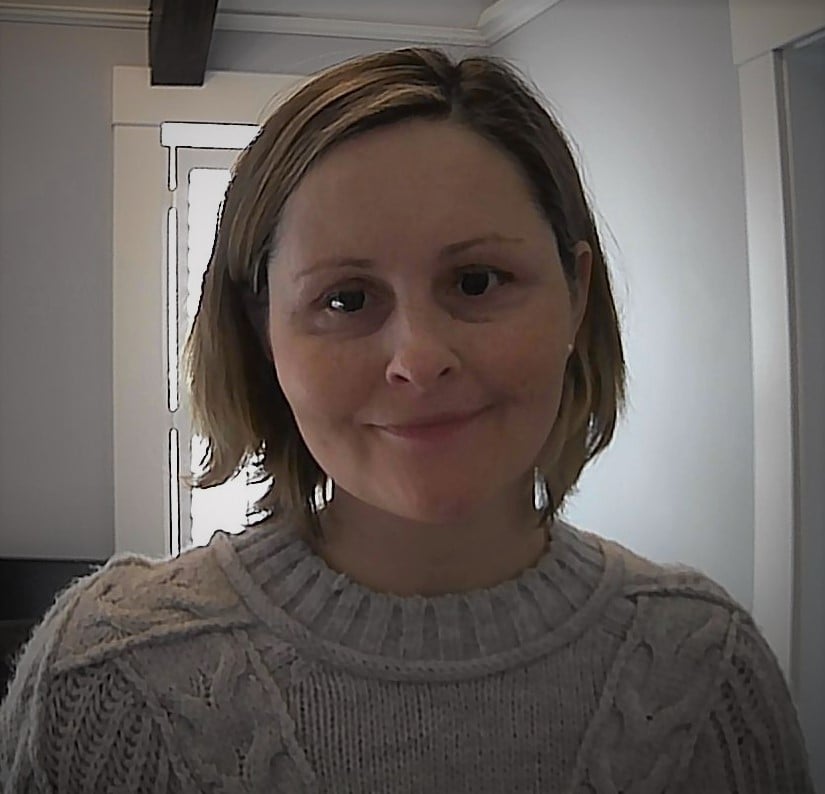 Created on 28-7-2022