In case you missed this week's The View From The Top, here is the Immigration update for the week of July 6, 2022 from Fragomen's Julia Onslow Cole.
In this show Julia discussed:
Qatar

Property concerns by Expats
Special visa policies for India, Pakistan or Iranian nationals
Mandatory health insurance for migrants

Saudi Arabia

Government enforcing requirements for specific roles and sectors for Saudi nationals
How premium residency is evolving
Updated government regulations - job titles much match what you told the government

United Arab Emirates
New work permit instructions and options
and more...
Listen to Julia's complete update here:
Access the complete show recording: The View From The Top on The Future of Work and Personalized Rewards, featuring Sean Luitjens of uFlexReward.
Access previous show recordings
---
Previous Immigration Updates: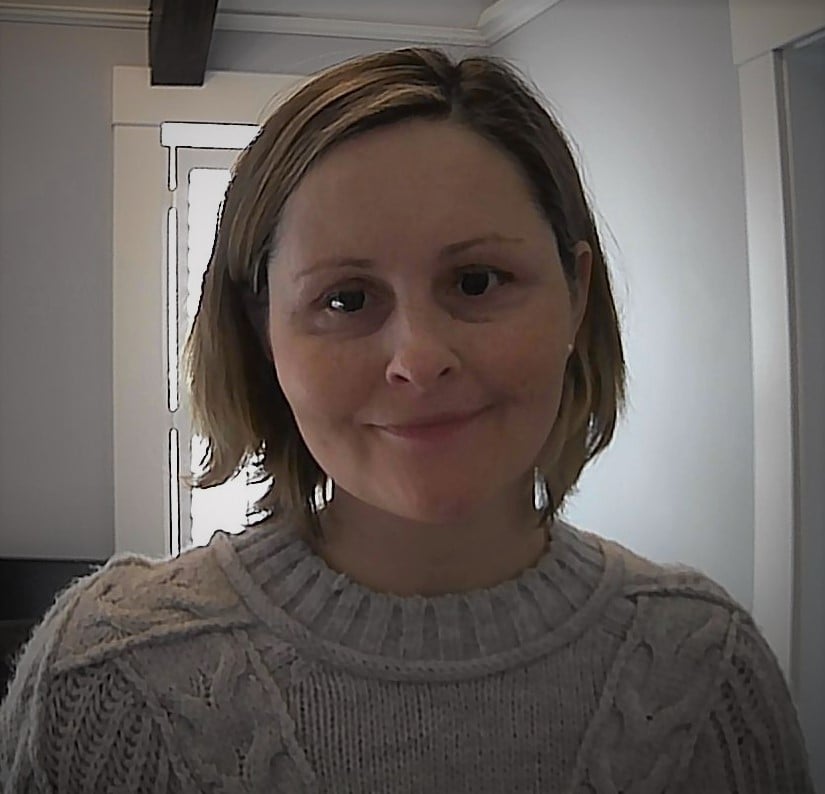 Created on 7-7-2022