In case you missed this week's The View From The Top, here is the Immigration update for the week of September 14, 2022 from Fragomen's Julia Onslow Cole.
In this show Julia discussed some more global updates:
China: Lockdown update
Singapore: New talent visa requires you to make 30,000 Singapore dollars per month!
Australia: Looking to increase permanent migrants to 35%
Japan: Announcing relaxations - concerns about the YEN, GDP etc.
Thailand: The requirements for the new long term resident visa are sketchy and stringent
Listen to Julia's complete update for more information on these highlights and a complete global round-up.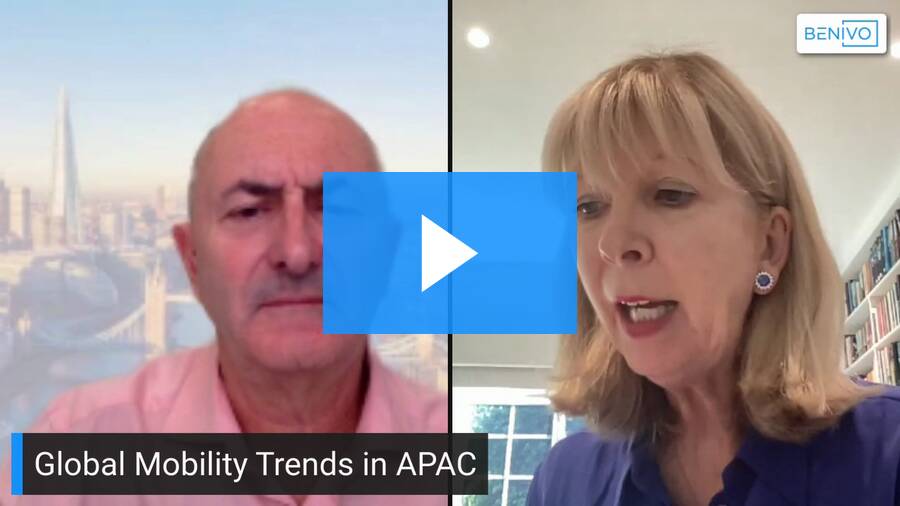 Access the complete show recording: The View From The Top: Discussion the EoR revolution. Featuring special guests Casey Bailey (Director of People at Deel) together with Steve Malley and Steve Hoffman from the Global Strategic Partnerships team.
Access previous show recordings
---
Previous Immigration Updates: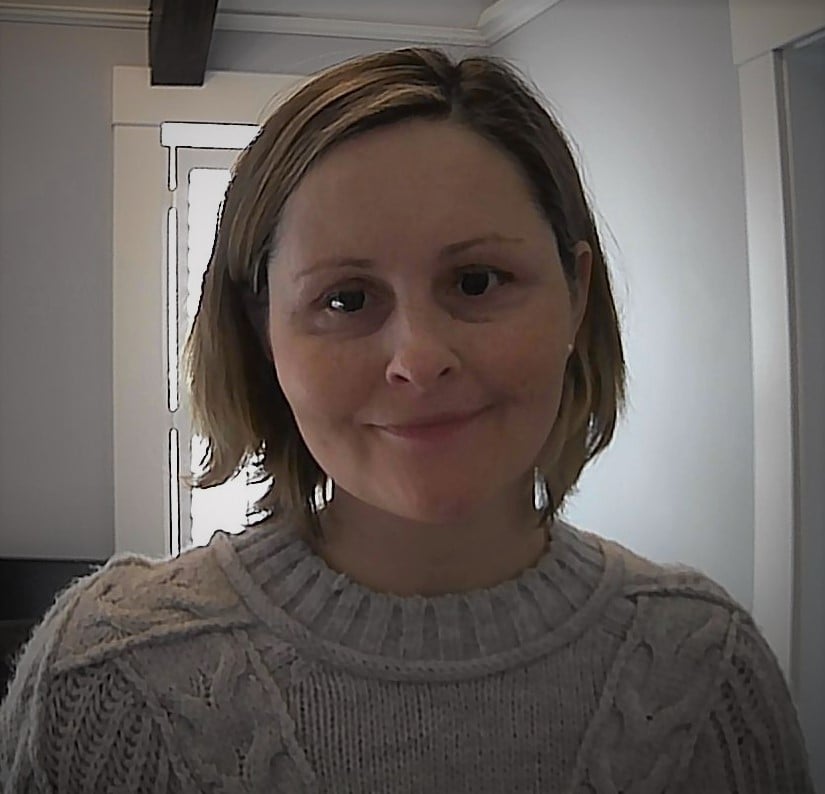 Created on 16-9-2022