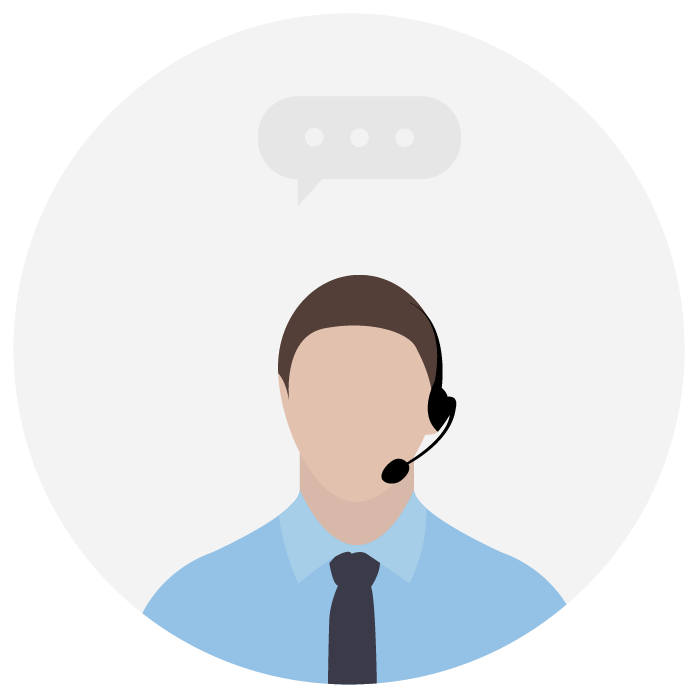 Online tools and Artificial Intelligence help customers solve their problems without human interaction. Does this mean that Contact Centre agents are doomed?

Not at all. But companies are recognizing that the contact centre agent needs to evolve, drop the scripts and approach the customer in a new way.

Here's how to do it.
Read More