An interesting article posted on Personnel Today by Punter Southall Health & Protection highlights why preventing expatriate assignment failure should be a very high priority. Expat assignments cost an average of £217,000 per year and fail 40% of the time due to difficulties adjusting. Employers have a large, meaningful upside if they can reduce the failure rate.
Audrey Rowley, Managing Consultant International at Punter Southall Health & Protection further specified that in addition to the cost, failed assignments cause significant emotional stress to a company's best employees.
Her advice:
Ensure the employee is medically fit
Make sure any drugs that the employee/family needs are legal
Give cultural training prior to travel
Offer intensive language courses for the whole family
Consider an expatriate Employee Assistance Programme (EAP)
Provide international medical insurance

Read Audrey's tips in detail with her provider recommendations which altogether combined usually represent 1% of the total assignment cost.

* * *
Benivo believes in the power of preparation and value is having the right information at your fingertips. Our Digital Destination Service products enable your employees to learn from their colleague's experiences, educate themselves before going and access support for up to 1 year while settling-in. Spotlight is a specialised experience to help employees decide if assignment in a particular location is right for them, while Destinations is a decision-making support system to help employees prepare and succeed once they've decided to go. Benivo's mission is to make every employee welcome when they move to a new city for work, anywhere in the world. One way we're advancing that mission is giving employers power digital tools, brand as the employer, to inform assignees and better connect them to their colleagues.
Contact us to learn more about Benivo and Digital Destination Services and check out Punter Southall Health & Protection's full piece in Personnel Today with comprehensive recommendations on reducing risk.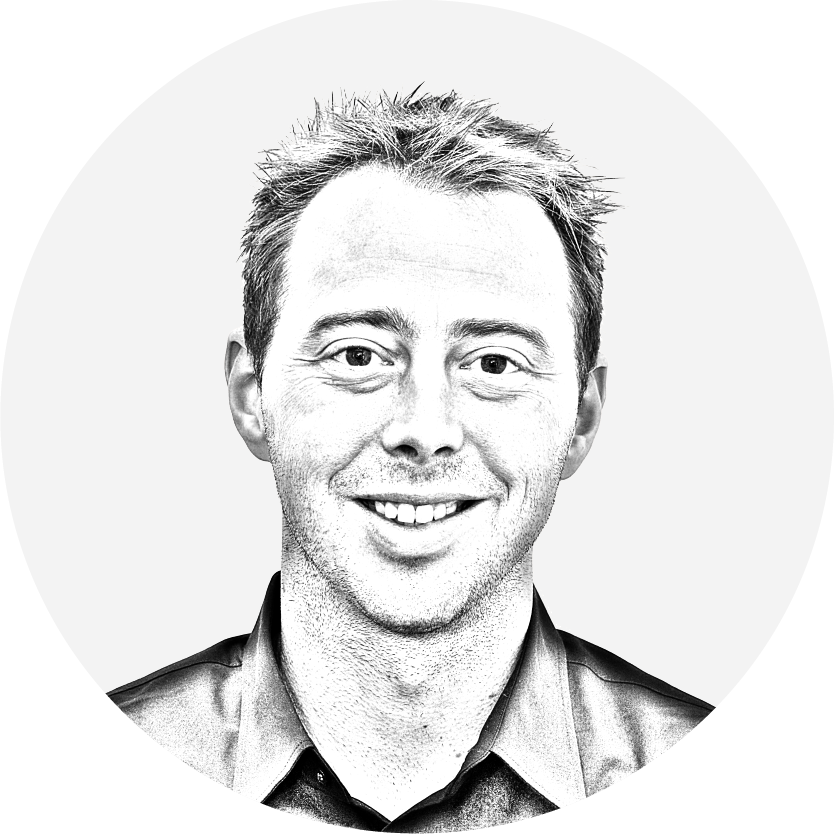 Created on 17-7-2018