Navigating the complex landscape of global mobility can be daunting. In today's interconnected world, effective mobility programs play a crucial role in shaping an organization's talent management strategies and overall success. But what separates a great mobility program from the rest?
Let's dive into six common traits shared by successful programs, from their ability to adapt to individual needs and broader business goals, to their commitment to sustainability, compliance, and cultural alignment.
Flexible
Flexibility lies at the heart of effective mobility programs. They adapt to the diverse needs of employees and their families, and meet the internal demands of stakeholders focused on managing costs and achieving business objectives. The rise of core-flex policy structures testifies to this balance between varying priorities. Furthermore, flexibility supports Diversity, Equity, and Inclusion (DE&I) goals, enabling mobility programs to cater to diverse employee profiles with different needs and expectations.


Purpose-Driven
Matrix-driven application of mobility benefits is supplanting traditional level/title-driven benefits in many organizations. This approach allows businesses to optimize the value of mobility opportunities by tailoring support packages based on individual employee growth and strategic business goals. Such democratization of mobility opportunities caters to younger employees seeking international experiences and facilitates effective handling of remote work arrangements.

Sustainable
Sustainability is an integral element of modern mobility programs. Companies are addressing the environmental impact of mobility by providing virtual alternatives to physical travel, encouraging discard and donation programs, and leveraging collective purchasing power to drive sustainable practices among supply chain partners. These initiatives significantly reduce carbon footprints and align mobility with broader corporate ESG goals.


Compliant
Compliance with tax, legal, and immigration regulations is vital, especially as mobility teams oversee remote workers, business travelers, and assignments of various types and durations. Technology is a key tool in maintaining a consolidated record of mobility activities and ensuring personal information is protected. Organizations that fail to enforce strict compliance risk violating governmental rules and regulations.


Culturally Aligned
Successful mobility programs are those that seamlessly reflect the company's culture. By aligning with the corporate ethos, mobility teams can enhance duty of care, commit to ESG/DE&I goals, and boost talent attraction and retention. This cultural alignment also influences supplier selection and the communication style with mobile employees, fostering an employee-centric approach within the organization.


Agile
Agility is crucial in the ever-evolving world of mobility. The ability to continuously improve and swiftly adapt to unforeseen changes is a marker of a mature program. Experiences from major events such as the COVID-19 pandemic and the resulting remote work trends and supply chain disruptions have emphasized the need for scalable mobility solutions. The most successful global mobility teams are those that use technology and accumulated operational data to anticipate and meet shifting stakeholder goals proactively, often on short notice.
Contact Benivo's Client Advisory team today to request a free consultation. Our experienced advisors stand ready to offer insights into effective strategies for optimizing the performance of your mobility program.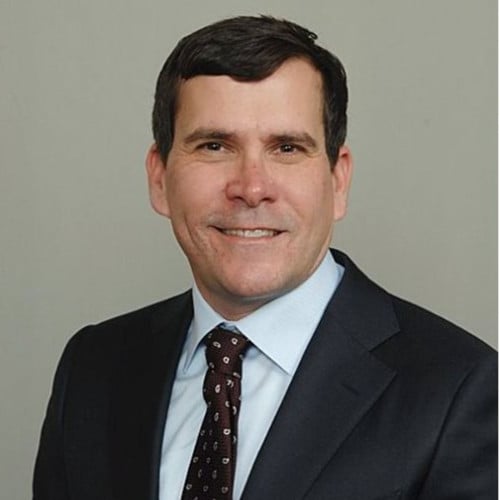 Created on 22-8-2023