Join us for a 3-part Mobility Master Class series on Tax and Compliance with renowned industry expert, and Benivo Strategy Council member, Wes Okumura. Wes will be joined by Pankaj Bhatia, Benivo Director, India.
Part 1: February 16, 2023 | 11:00 AM EST | 1 hr
This series will review case studies to illustrate topics and present real-life situations for the purpose of issue identification and the evaluation of various possible solutions.
Special attention will be given on the identification and discussion of the deeper, more complex tax and compliance problems that arise when managing a global mobility program in the corporate environment.
Topics driving our discussions will include:
Effective management of tax and related risks

in the new world of mobility
Global Mobility scenario planning

- assessing the value vs. the cost for various scenarios for moving talent from one location to another
Defining tax policy and related support

for the various types of expanding populations - remote workers, business travelers, short-term assignments and more. What levels of support do you provide to each group? What are the risks and potential benefits for the organization?
Managing compliance risk

directly and through service providers
How to effectively manage the RFP process
Managing the employee experience

- setting expectations and minimizing surprises
Tax and immigration

- what are the integration points and how do they work together more effectively?
Selecting an external tax provider

- the do's and don'ts
Managing top executives
Automating time spent

on transactional aspects of the program, and leveraging data and analytics
Pre-transfer tax planning
Evaluating cost saving

ideas
And much more
Learn more and register today. Corporate-only. Limited capacity.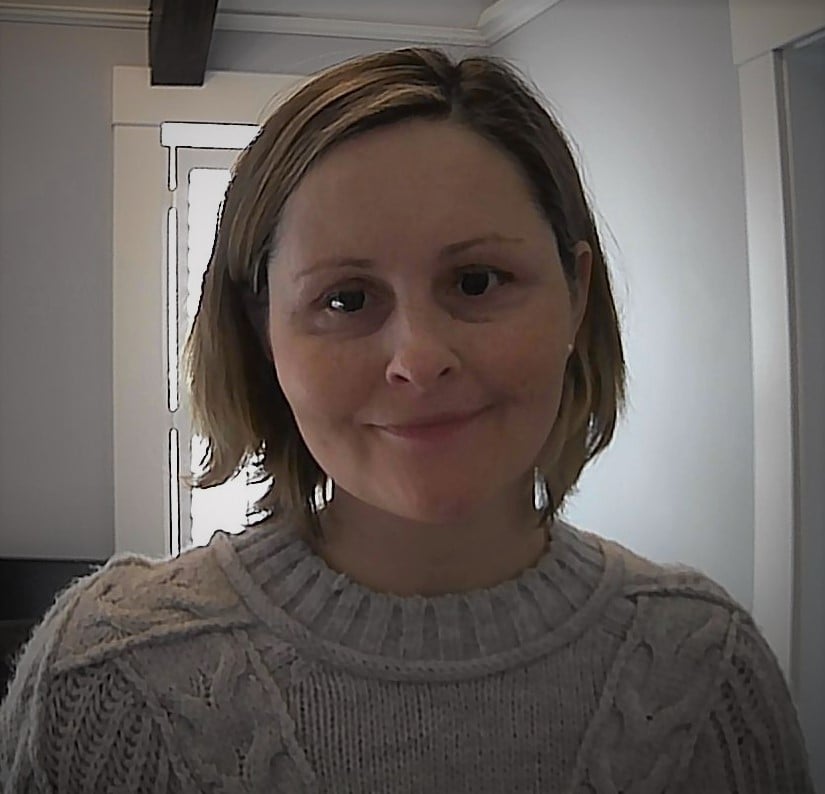 Created on 23-1-2023