The 2023 Global Mobility Outlook survey published by AIRINC highlights the rapidly evolving landscape of Global Mobility, with new challenges and opportunities continually arising. As the role of Mobility expands, it is increasingly critical to align with talent strategies, facilitate remote work, and provide flexible, cost-effective solutions. In this blog post, we'll explore how Benivo's technology can help organizations navigate the future of Global Mobility, as outlined in the survey, and achieve success in 2023 and beyond.
Syncing Mobility with Talent Strategy: The power of unified, end-to-end solutions
As Global Mobility evolves to prioritize attracting and retaining top talent, it is essential for organizations to seamlessly integrate Mobility programs with overarching talent strategies. Benivo's end-to-end unified mobility technology connects directly to HR and Talent Management systems, automating workflows, delivering valuable insights on talent mobility trends, and offering tailor-made solutions that cater to each organization's unique needs. This holistic approach fosters streamlined talent management processes, empowering organizations to optimize their Global Mobility programs and drive employee satisfaction, engagement, and ultimately, business success.

Facilitating Remote Work and Cross-Border Employment
As work-from-anywhere arrangements become more common, Global Mobility is increasingly responsible for managing the policies and procedures governing employee-requested mobility. Benivo's platform enables organizations to manage and track remote work arrangements, ensuring compliance with cross-border employment regulations and helping to create a seamless remote work experience for employees.

Enhancing Flexibility and Customization
Flexibility is essential to meet the changing needs of organizations and employees in the evolving Global Mobility landscape. Benivo's technology offers tailored solutions that can be easily customized to meet the unique requirements of each organization, helping to deliver fit-for-purpose Mobility programs that balance administrative ease with innovative solutions.

Improving Speed and Cost Predictability
In a fast-paced world, speed and cost predictability are crucial for businesses to thrive. The Benivo + Vialto Partners #SmartCostEstimates solution combines Benivo's platform, AI, and analytics with Vialto Partners' deep global tax expertise, datasets, and technology to deliver superior cost estimate accuracy. This innovative solution helps organizations optimize their Mobility programs by automating processes, centralizing data, and providing real-time insights into program performance. By leveraging the Smart Cost Estimates solution, Mobility teams can make data-driven decisions that minimize costs and maximize efficiency, meeting the demands for speed and cost predictability in the evolving Global Mobility landscape.

Integrating with HR Information Systems
A key pain point for many organizations is the inability to connect Mobility technology with larger HR information systems. Benivo's platform is designed to integrate seamlessly with existing HR systems, allowing for a streamlined flow of data and insights that inform strategic decision-making.

Enhancing Employee Experience with DEI&B
Diversity, Equity, Inclusion and Belonging (DEI&B) initiatives are increasingly important for organizations looking to attract and retain top talent. Benivo's technology can help support DEI&B goals by providing personalized relocation support, fostering cultural understanding, and offering resources that promote inclusivity throughout the Mobility experience. (Top 100 Diversity Champions in Global Mobility - Now open for nominations.)

Conclusion
As Global Mobility continues to evolve, organizations must adapt and innovate to stay ahead. Embracing technology is crucial in this transformation, and we are dedicated to providing solutions that empower Global Mobility leaders to become more strategic, reduce manual work, and deliver value to their organizations. By shifting from a reactive approach to a proactive one, and leveraging data analytics and AI, Mobility teams can stay ahead of potential issues, stop being the last to know when something goes wrong, and respond effectively to the ever-changing landscape. By embracing the future of Global Mobility with cutting-edge technology solutions, organizations can unlock the full potential of their Mobility programs and achieve long-term success in 2023 and beyond.
Request a demo of Benivo's Unified Mobility Platform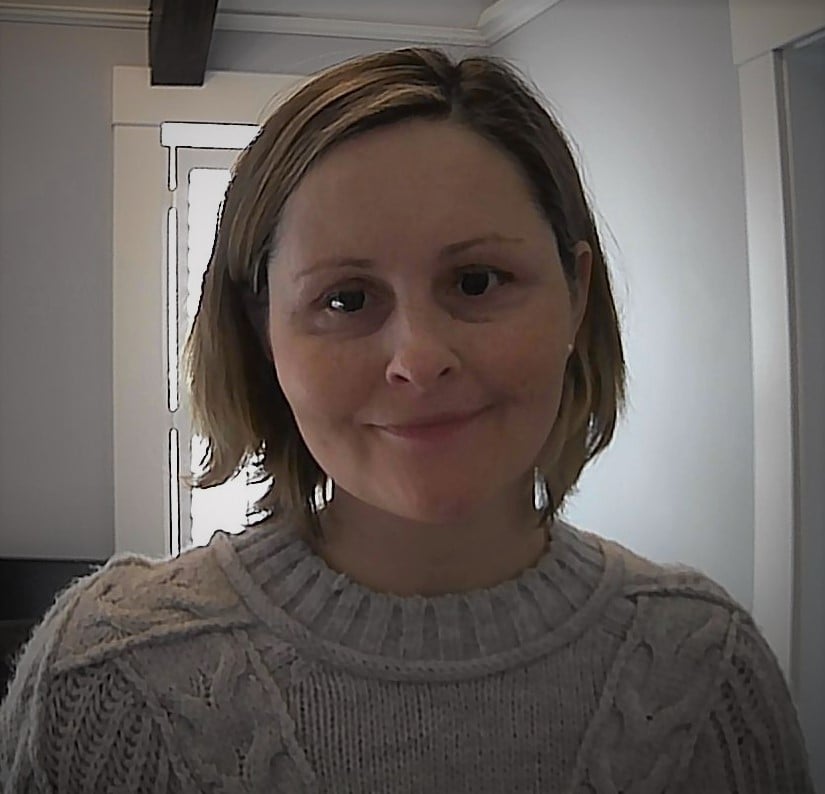 Created on 15-3-2023