This is part of a longer chapter, which is included in the "The Value of a Great Welcome - Employee Experience for New Joiners", a thought leadership compilation, edited by Benivo and published last year. The book contains contributions from 30 senior Talent and Mobility professionals and provide thought-provoking ideas and useful tips for improving the preboarding and onboarding experience for your staff.
* * *
Article Preview
by Jon Ayres, UK Head of Workforce Experience and Antonia Cobb, UK Head of Graduate Employee Experience at Accenture
Exceptional employee experience (EX) is about more than giving employees unlimited choices or promoting onsite climbing walls and artisan coffee. It's about providing employees with a set of focused options that not only drive engagement but also help them to achieve their full potential and therefore drive business value.
Unleashing EXcellence
This isn't something we just tell our clients. Within Accenture we achieved a 5% productivity uplift with just one EX-driven initiative we designed, built, and launched for our UK graduate new joiners in a single six-week sprint. This was measured in terms of time spent on client work and delivered via our approach to EX, which takes three fundamental insights from the consumer world:
1. Identify Pockets of Value
Start with the business outcomes you want to achieve.
As a talent-led business, our people are everything and time-to-productivity is a significant value lever.
In the UK, 300-500 graduates join us every year. They are smart and ambitious, but Accenture is a complex organisation with lots of moving parts to become familiar with. Accelerating the readiness of our graduates for client work has a material effect on our business performance and our 5% productivity gain was measured as a direct increase in client-billable time for this population.
To find out what the other two insights were that helped Accenture achieve a 5% productivity uplift for their new joiners, sign up here to receive the Benivo eBook for FREE. We're also giving away 100 hardcover books as soon as they're unboxed, so submit your physical address for a chance to win one.
* * *

The book is now available free for download as an eBook (you can also find it for sale on Amazon at £49.99).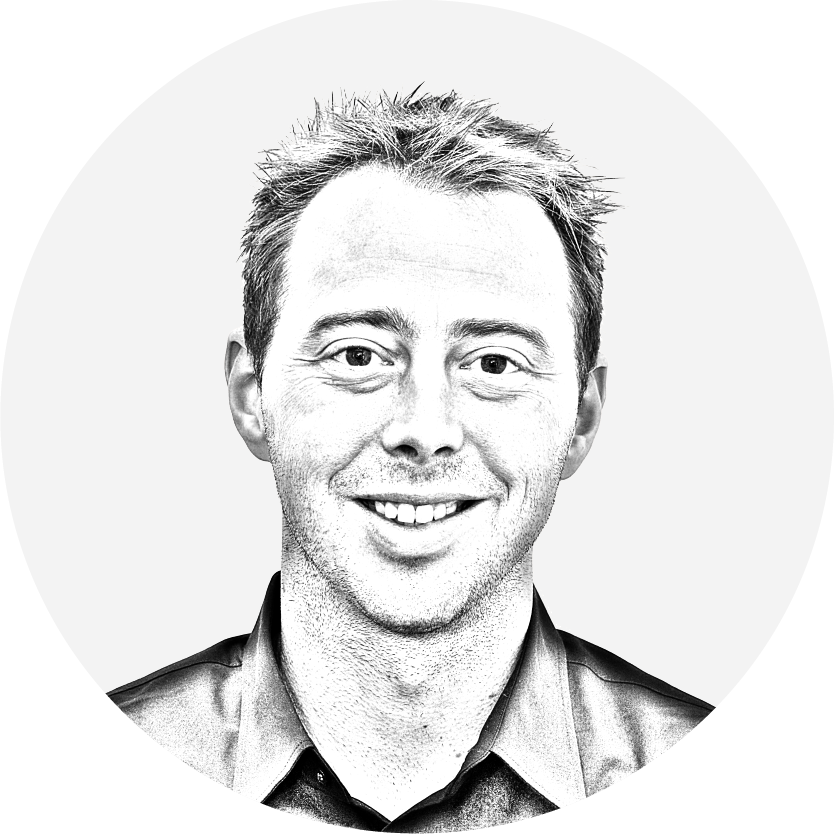 Created on 14-1-2019