What are Social Insights?
Help your employees prep for their new destination with stats, intel and tips from their colleagues - like your own private Amazon or TripAdvisor for relocation. The best sources of insights for your employees are their colleagues who are local to the area and those who navigated the relocation to that destination in the past.
Whether it's which neighborhood to live in, which bank account to open or where I should send my kids to school, the platform will tell employees what others did before them and what their experience was.
How do Social Insights work on the platform?
There are more than 100 placeholders within the platform for Social Insights and they are shown to employees as they move through the Benivo experience.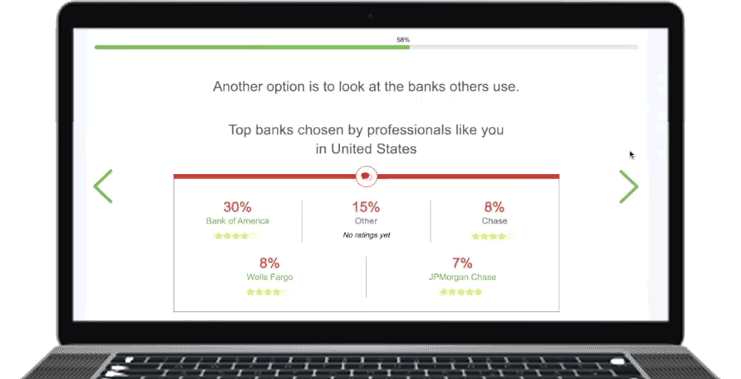 The launch survey
To overcome the obvious challenge of not having data from other employees to show for the first few moves across your office locations we ask clients to circulate a one-off 5-minute survey to previous relocators, and if possible, also to local employees (non-relocators). Your Client Success Manager will provide you with the survey link.
We also share proposed text to share the survey internally so you can circulate it in your preferred comms channel: Slack, Yammer, email, newsletter: here.
The survey responses come straight to Benivo and are plugged into the platform automatically, so there's no client involvement needed at the tail end.
Last updated: December 29th, 2021