Diversity is top of everyone's corporate agenda but nonetheless most companies' expat profiles are often anything but. What can we all do to broaden our assignee profiles to be much more diverse and inclusive?
Well the first step must surely be to recognize those who are at the forefront of spearheading DEI&B within the Global Mobility function. They are the people who are best placed to help integrate diversity policies with mobility management and to make DEI&B the reality we all wish for.
Yesterday on The View from The Top we revealed who made The Top 100 Diversity Champions in Global Mobility list. Join us in celebrating them — they deserve it!
To congratulate your top Diversity Champion:
1. Go to https://lnkd.in/eNeu46Xh
2. Find your colleagues and friends
3. Congratulate them!
Your notes go straight to their email 😊
Lets continue to celebrate diversity and discuss what challenges still lie ahead.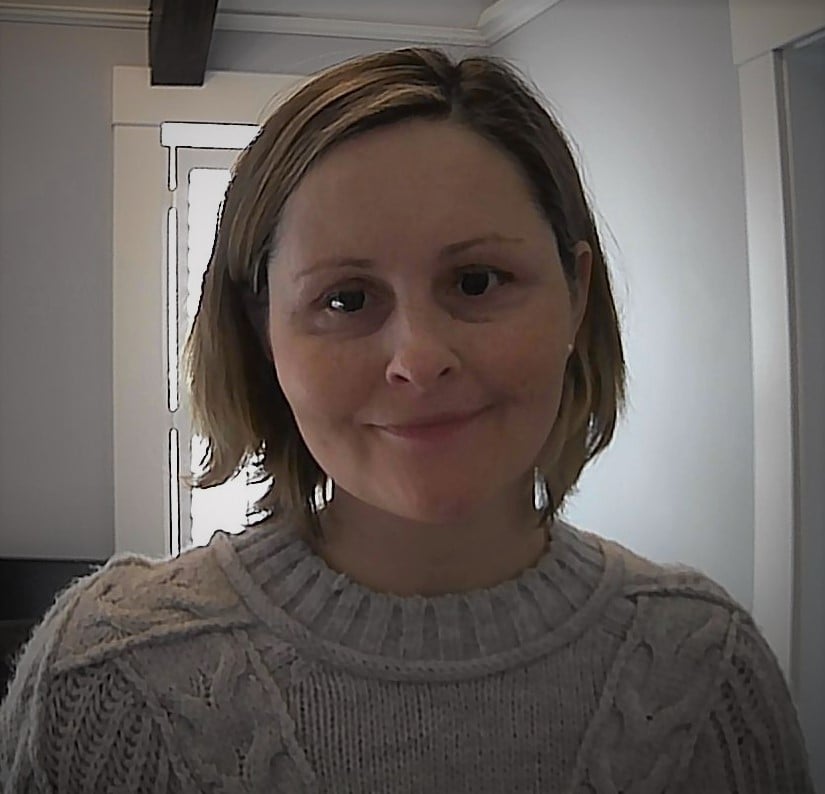 Created on 18-5-2023