Remote work is rapidly gaining traction among businesses worldwide, with companies citing numerous reasons for supporting these arrangements. Almost 80% of respondents to Deloitte's 2022 Global Remote Work Survey reported allowing some level of remote and hybrid work.
According to the survey, the most common reasons for supporting remote work arrangements included:
Enhancing employee experience
Expanding the talent pool
Advancing sustainability goals through reduced travel/commute time
Saving costs on physical office space
Promoting diversity and equity in the workplace
Enabling alternative career paths
Attracting and retaining talent
Addressing employees' reluctance to return to the office
Competing with industry peers
Enhancing workforce productivity and employee well-being
The Three Pillars of Remote Work: Temporary, Permanent, and Hybrid Models
Remote work arrangements can be classified into three main categories: temporary, permanent, and hybrid.
Temporary remote work typically involves working outside one's regular office location for up to 30 days.
Permanent remote work sees employees working full-time outside an office location for an indefinite duration.
Hybrid remote work has emerged as the predominant model since the pandemic, combining in-office and remote work, usually defined by a set number of days the employee must go into their assigned workplace and a number of days they can work remotely.

Just over half of the 820 Deloitte survey respondents (53%) say they allow employees to do 'hybrid work', while another 27% allow employees to work 'fully remote' on a regular basis without requiring any physical onsite presence.
Qualifying Remote Work Opportunities: The Guardrails for Eligibility and Approval
Companies use various criteria, or "guardrails," to qualify remote work opportunities and determine employee eligibility. These criteria often depend on the type of remote work arrangement:
Nature of the employee's role: Companies first assess whether an employee's role is suited for remote work.
Location: For cross-border arrangements, companies typically require employees to have the right to work in the remote location, and the company to have an established presence there.
Prior presence and tenure: Some companies impose restrictions based on the employee's prior presence in the remote work location or their tenure with the business.

Adapting to the New World of Remote Work
As companies embrace the rising trend of remote work, they are discovering numerous benefits that contribute to a better employee experience, cost savings, and more diverse and sustainable work environments. By supporting various remote work arrangements and setting clear criteria for eligibility and approval, organizations can create flexible workplace models that are responsive to the changing needs of their employees and the evolving landscape of the world of work.

Contact Benivo's Client Advisory team today to request a free consultation. Our experienced advisors stand ready to offer insights into effective strategies for optimizing the performance of your mobility program.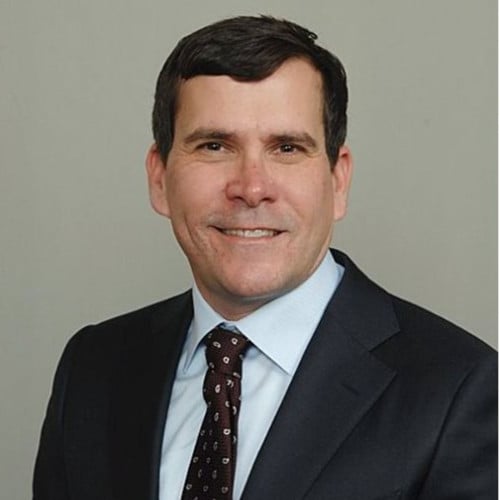 Created on 14-8-2023