After launching over 10,000 client locations and winning new industry awards, Benivo is celebrating by opening a Destinations trial program for summer 2019. Join over 50 leading employers including Verizon, Google, DeepMind, Bloomberg, CGI, McAfee, ExxonMobil, Hertz and others bringing innovation to the relocation experience and improving employee experience for movers.
How it works
The trial program is a no-strings-attached opportunity for companies with over 100 employees moving for work every year to use Destinations as part of their core policy support offering. The 100 employees can include any combination of assignees, transfers, new hires, self-initiated movers and others of any seniority level, domestic and/or international, receiving any level of current support. Qualifying companies simply need to join the program and launch this summer. Launching is easy. No procurement is required. It can be done direct with Benivo or through your relocation management company.
What's included in the trial?
100 Destinations licenses
100 days to use them
100% of the Destinations feature-set: Client-branded Platforms & Welcome Packs, Welcome Gifts, Social Insights, Actions, PayLater, Housing Hub, Settling-In Guidance, Usage Reports and Customisations.
Unlimited Global Locations
Our clients rate Benivo 9.2/10 with an NPS of 76 and we are confident that your team will love us too. We invite you to do more than take our word for it! Trial tree starting today to assess real results and live employee feedback.
Watch the Destinations Trial Intro and Product Tour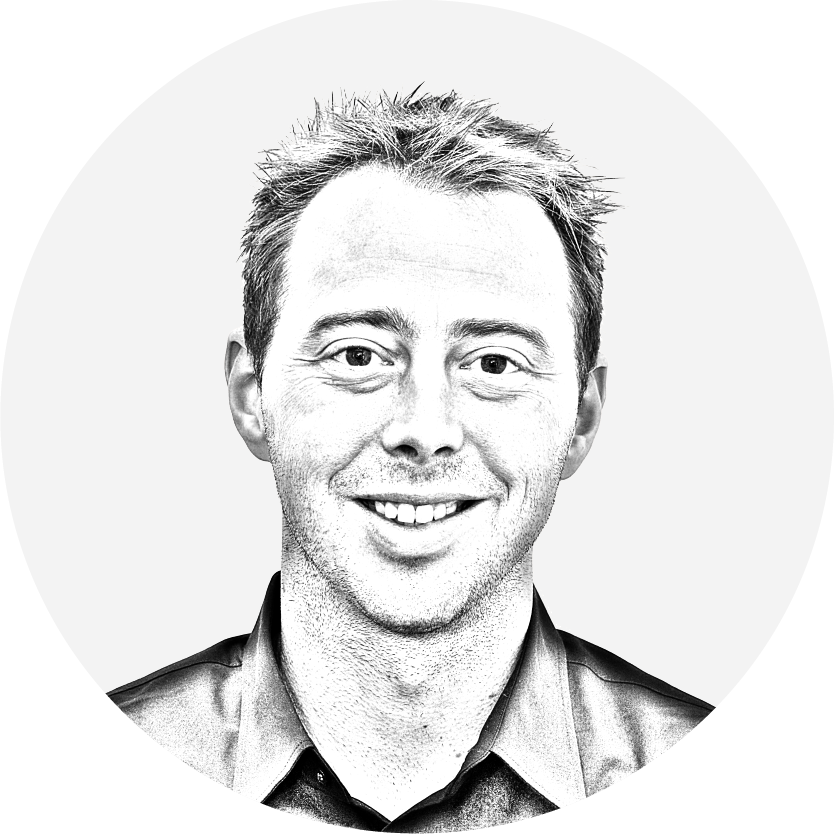 Created on 6-8-2019