You've nominated them and now we all get to celebrate them and their outstanding work which deserves to be recognized.
Here's what to do:

1. Go to https://lnkd.in/egjmzCz4
2. Find your colleagues and friends
3. Say congratulations! Your notes go straight to them

Let's let our Top Innovators feel the love and send them your support today.
A big thank you to Brian Friedman, Dr Talya (Taly) Goren and the fantastic #GMTopInnovator partners who launched the Top Innovators of 2022 live on The View From The Top with us today including Jordan Blue at AIRINC, Emanuela Boccagni at ECA International, Julia Onslow-Cole at Fragomen, Joe Dudek, CRP, GMS-T, CRP, GMS-T at Rocket Mortgage, Matthew Pascual at BDO, Stephen Hoffman, GMS® at Deel, and Susan Ehrens at Weichert Workforce Mobility

And now here are the Top Innovators...
Congratulations Everyone!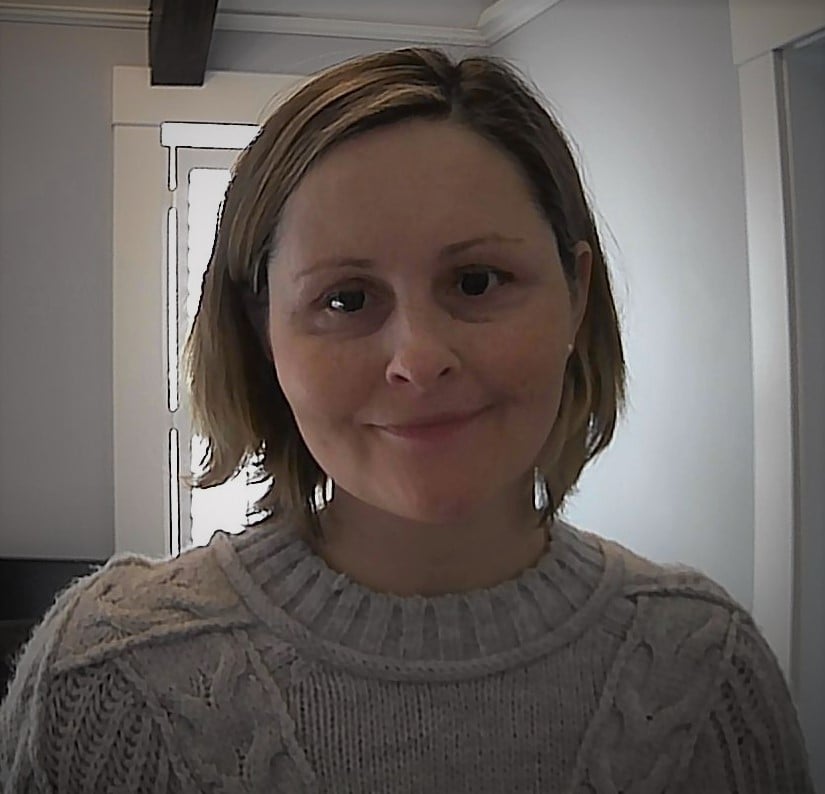 Created on 14-12-2022