This is part of a longer chapter, which is included in the "The Value of a Great Welcome - Employee Experience for New Joiners", a thought leadership compilation, edited by Benivo and published last year. The book contains contributions from 30 senior Talent and Mobility professionals and provide thought-provoking ideas and useful tips for improving the preboarding and onboarding experience for your staff.
* * *
Article Preview
By David Walker
In 1998, I was appointed by president Bill Clinton to the position of Comptroller General of The United States, heading up what is now known as the Government Accountability Office (GAO). I held this position until 2008, serving under both President Clinton and subsequently under President George W Bush.
When I joined, the agency was in deep trouble. A byzantine organisation structure and massive inefficiencies had led to a government-imposed hiring freeze. The overall organisation had been cut down by 40% in the previous five years. Employee morale was down and the agency was "at risk".
I believe that some of the changes I instigated in partnership with GAO executives were instrumental in sharpening our public profile, improving our performance, and attracting more high-calibre candidates.
Bring in private sector ethos

Infuse and sharpen a sense of purpose

Make the organisation the employer of choice
The Honorable David M. Walker, Former Comptroller General of The United States, Founder & CEO of the Comeback America Initiative, and currently Republican Candidate for Governor of Connecticut
* * *
The book is now available free for download as an eBook (you can also find it for sale on Amazon at £49.99).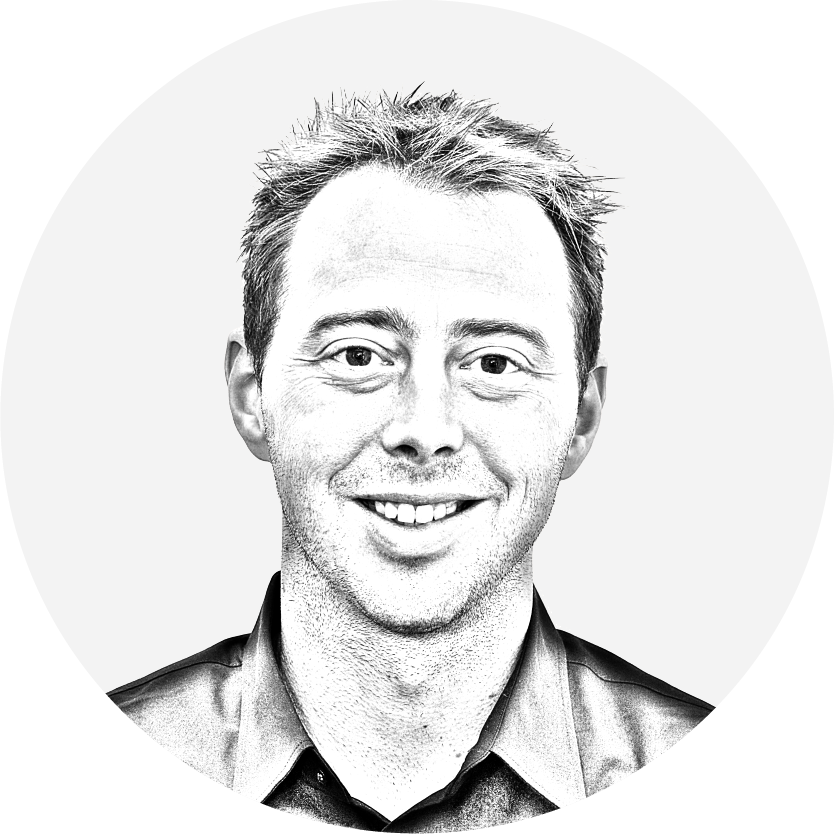 Created on 17-1-2019