There are certain undeniable trends impacting talent populations inside global organisations. One important trend is that hiring is increasingly less local. It is less bound by geographic constraints and considerations. Young talent can and want to launch and develop their professional careers nationally and internationally.
In today's interconnected world, pursuing the right opportunity has never been easier, with internet resources to help navigate the immigration process, access affordable flights and research all they need to relocate.
AIRINC and Benivo set out together to explore how global employers were adapting to these trends within their mobility programmes by coordinating a study with Mobility Teams at top global employers.
The goal of our study, entitled The Future of Entry-Level Mobility, was to discover the enabling role Global Mobility can play as the total pool of employees moving for work increases and early career individuals comprise a larger percentage of the demographics.
We specifically looked at:
How corporates are evolving their strategies to take advantage of these trends

How ready businesses are to cope with it today, and
What innovation is required to lead the curve as an employer of choice.
99 global firms participated, with representation across over 10 industries and teams located across EMEIA, The Americas and APAC.
Some key findings included:
Entry-level moves are happening with or without a policy;

Entry-level policy coverage is falling short;

Improving the assignee experience is considered very important; and

Global Mobility as a business function is becoming more strategic - the scope of responsibilities is broadening and touch points to talent strategy is increasing.
Our headline take away was that 85% of Global Mobility teams believe that creating a wider selection of basic policies is a strategic opportunity to better support the business.
We found that if Global Mobility is able to go beyond compliance and embrace the directive to improve employee experience, then there is a clear opportunity to help local HR and Talent Teams compete more effectively in the talent marketplace.
It may sound daunting, but there are relatively simple steps every organisation can make to their policy set and strategy approach with regards to entry-level movers that will make an impact.
Read and download The Future of Entry-Level Mobility.
Please get in touch with AIRINC and/or Benivo to review your current policies and explore how you can jump to the head of the curve in organisational approach.
About Benivo
Benivo delivers Digital Destination Support and Welcome Experience solutions to relocating employees, candidates and successful new hires at the world's top, global employers. Our vision is to provide our Talent and Mobility team partners with self-serve, digital tools to improve employee experience and deliver basic destination support affordably to every employee who might benefit. Benivo is a venture capital supported and built from our head office in London, UK and technology development center in Yerevan, Armenia.
About AirInc
For over 60 years, AIRINC has provided 1000+ clients with the high quality data, cutting-edge technology, and thought-leading advice needed to help organizations of all sizes more effectively deploy talent worldwide. Get to know the AIRINC team and mission, and find out how we can listen to understand your goals, partner to develop a tailored solution, and deliver lasting business results.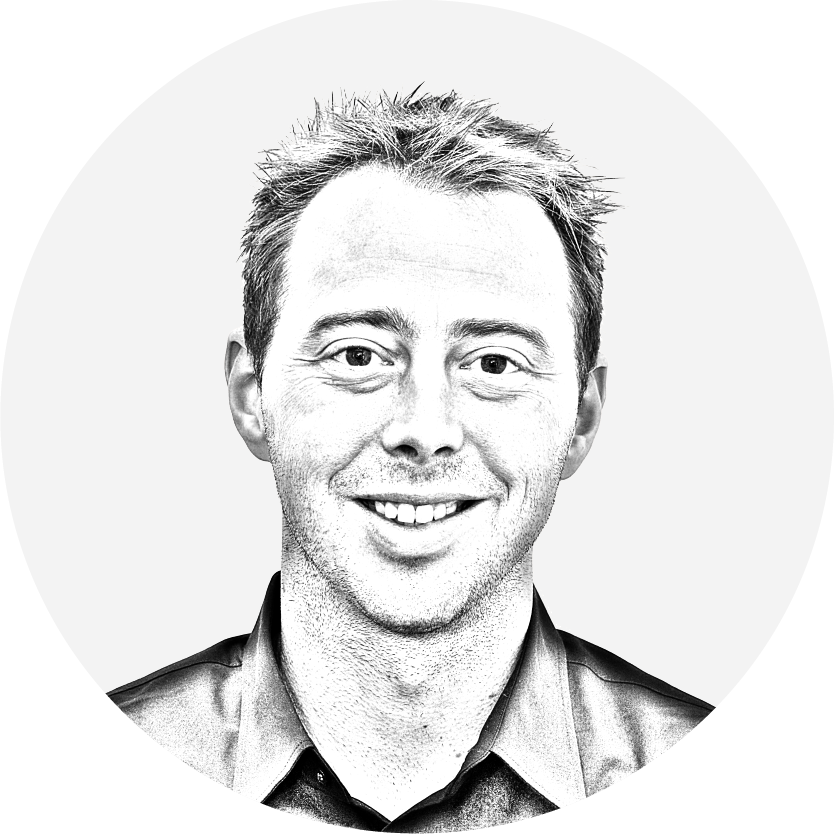 Created on 8-8-2018