#SmartCostEstimates offers you a superior cost estimate solution combining Benivo's platform, AI and analytics with Vialto Partners' deep global tax expertise, datasets and technology.
"As we invest in transforming the mobility ecosystem to help multinational organizations create better mobility experiences, we appreciate the capabilities of technology disruptors like Benivo to help drive innovation and deliver client success. We are excited to work together to bring the next generation of global workforce technology solutions to market." — Shawn McGrath, Partner at Vialto Partners
#SmartCostEstimates...
Deliver superior accuracy with AI and actual spend data
Powered by Artificial Intelligence (AI)
Applies actual spend data to improve future estimate accuracy
Real-time estimate to actual tracking
Automatic alerts when spend thresholds are hit
Provide maximum flexibility for planning and what-if scenarios
Unlimited calculations
Unlimited what-if scenarios
Instant results
Support for custom datasets and COLA from any data provider
Update default taxability of allowances and benefits to reflect company positions.
Include expert quality global tax content & support from Vialto
Tax logic updates by market-leading tax professionals with support on demand
Domestic and International One-Way Transfers
Long-Term and Short-Term Assignments
Hypo-Tax Calculations, Option to apply Tax Treaties and Totalization Agreements, Tax Residency Rule Support and more.
Join part 2 of the launch of #SmartCostEstimates for a deep dive into the tool. Wednesday, July 20th - 11 am ET.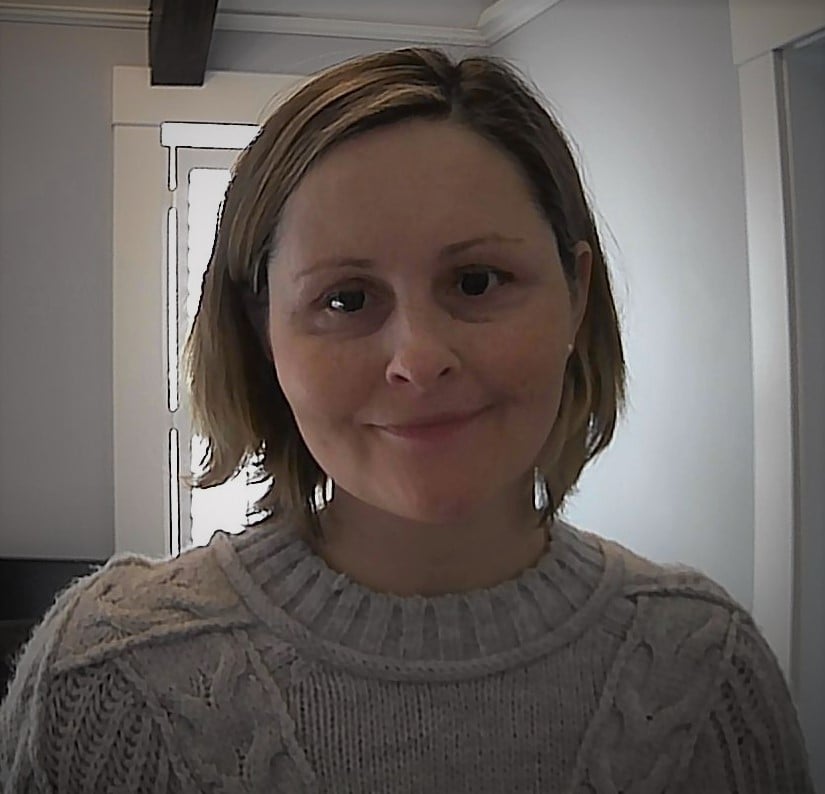 Created on 19-7-2022