In an announcement that has shocked the industry, SIRVA and BGRS have announced their intention to merge. Together they will be the clear market leader by revenues and staff numbers. What does this mean for the mobility industry?
The View From The Top broadcasted a recent special edition of the show taking a deep-dive into this huge announcement. In this show Brian Friedman discussed:
The global mega-trends that are driving consolidation in our industry
The implications and ramifications for clients, competitors, employees and supply-chain partners
Comments and feedback from show participants
Access a recording of this industry debate on the impact this merger will have on our profession both in the short-term and over the years to come.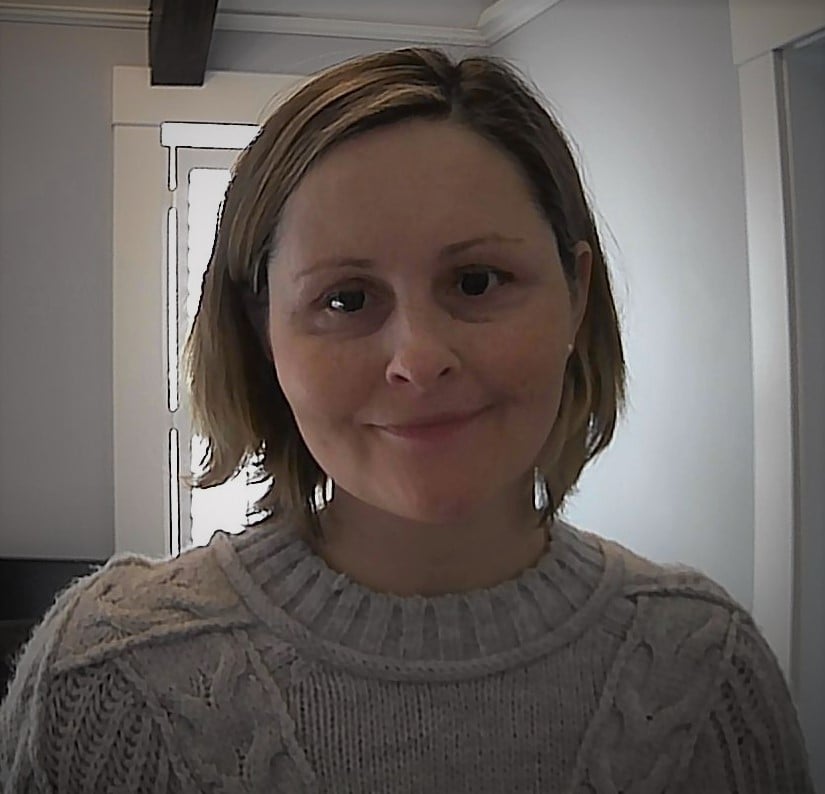 Created on 9-5-2022