Siemens has possibly the largest mobility program in the world with (pre-COVID) over 300,000 moves and business trips each year. Yes, 300,000! The vast majority of the moves are short-term but they also have 23,000 work assignments and 2,000 longer term moves each year.
As you can imagine, Siemens has an extensive and highly experienced in-house team to manage such a vast program, with over 300 mobility professionals who look after every aspect of the Siemens population. They also handle a growing number of third party moves primarily for former Siemens subsidiaries.
In our recent The View From The Top Show, Brian Friedman discussed this mega program with Siemens representatives: Astrid Halfers, Head of Global Mobility - Regional Management, Andrea Ruiz, Global Mobility Regional Manager - Americas, and Meike Geiken, Head of Global Framework, Global Mobility Policies, Immigration and International Law.
Access the show recording to learn more about:
The structure of such a large mobility department. Siemens has many departments within global mobility including strategic roles, assignment management, global delivery, enablement and digitalization, portfolio and partner management, and regional management
The different types of moves. At a high level Siemens has one global mandatory policy, a long-term delegation policy, and business travel policy
Remote work strategy and compliance issues
Vendor management
The technology used to manage this mega program
Sustainability
Access the recording for this fascinating session and also learn how Siemens run their global mobility department as a profit center.
To learn more about how Benivo technology can be used for very large mobility programs please schedule a free consultation.
---
Missed a show?
You can access all show recordings here. Highlights include:
and many more fascinating stories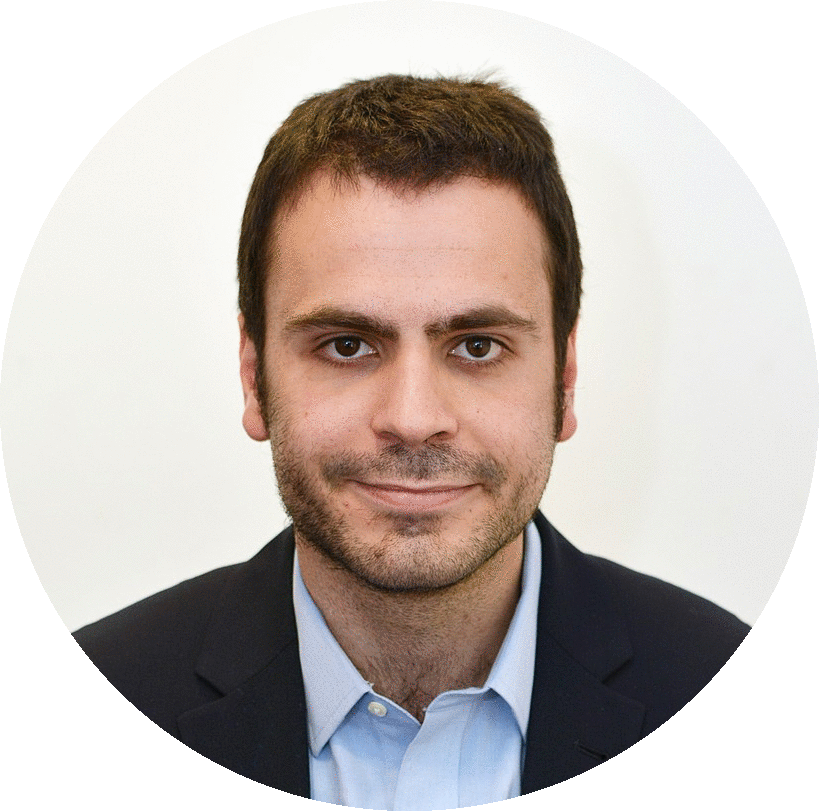 Created on 19-5-2022