Join us for a 3-part Mobility Master Class series with renowned industry expert, and Benivo Strategy Council member, Eric Halverson.
Part 1: November 10, 2022 | 11:00 AM Pacific | 1 hr
This series will review case studies to illustrate topics and present real-life situations for the purpose of issue identification and the evaluation of various possible solutions.
Special attention will be given on the identification and discussion of the deeper, more complex problems that arise in administering a global mobility program in the corporate environment such as managing competing in-house objectives, practical needs that press against compliance requirements, cost reduction at the risk of compromising standards, and more.
Topics driving our discussions will include:
The World of Global Mobility: Corporate objectives, Employee expectations, Relocation, Tax, Immigration, External Vendors
Organizing and building the Global Mobility Department: Objectives and Realities
Corporate Internal Partners: understanding competing objectives, the mobility impact on other in-house functions, and the making of functional Champions
External Partners: Friend or foe? Selecting and managing
Technology: Where are we?
Risk management and Compliance: Getting the job done in a world that won't let you
Learn more and register today. Corporate-only. Limited capacity.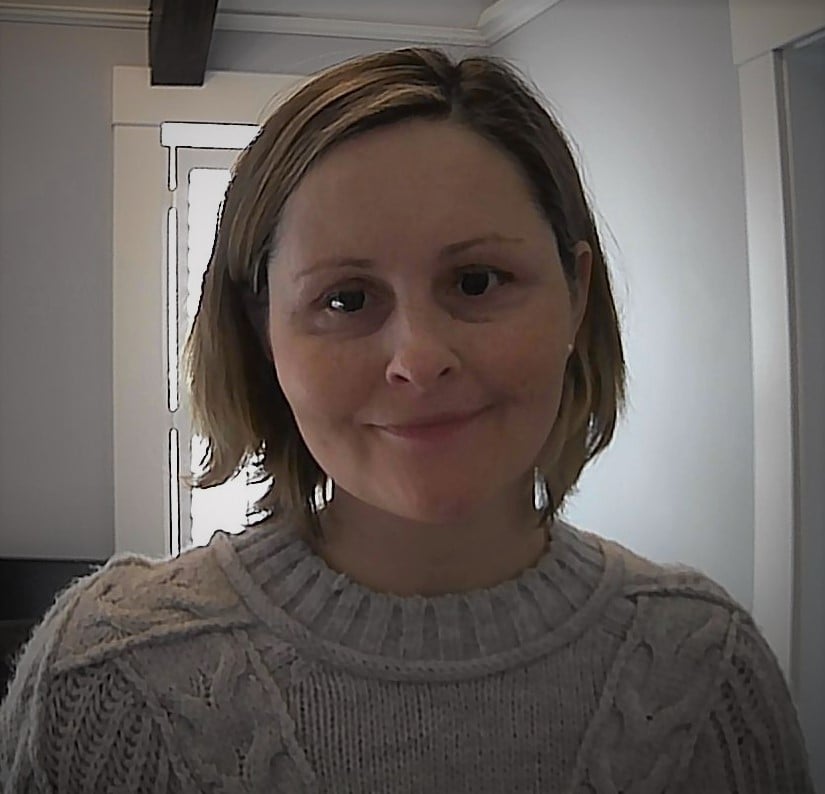 Created on 20-9-2022