In case you missed The View From The Top, here is the Immigration update from Fragomen's Julia Onslow Cole with a focus on navigating the evolving global mobility landscape in Vietnam.

1. Vietnam's rise as a key player in Asia-Pacific:

The changing geopolitics and global dynamics have propelled Vietnam into a highly attractive destination for businesses looking to expand in Asia-Pacific. With its young, vibrant workforce, high literacy rates, and significant investment in infrastructure, Vietnam is well-positioned to capitalize on these opportunities. This has led to many companies relocating their workforce to this Southeast Asian nation.

2. Challenges in the Vietnamese work permit system:

Despite Vietnam's promising outlook, obtaining work permits for foreign nationals has become an increasingly complex process. The pandemic has resulted in decentralization of authority, meaning the process varies from one city to another. The political situation has compounded these challenges, with authorities hesitant to make decisions due to increased scrutiny.

Further complicating matters is Decree 152, which imposes stringent regulations on expatriate workers. One notable example is the requirement for CEOs to hold two degrees. Additionally, in Vietnam, there is an extensive document requirement for work permits that are not part of the Hague Convention, causing delays and further complications.

3. Navigating the two-stage work permit process:

The first stage of the work permit process in Vietnam involves submitting a job position approval (JPA) application. This application must show that the job in question requires a foreign national. In the past, this was more of a formality; however, now, the government is requesting specific details for these applications. Rejections at this stage can add significant time to the work permit process.

4. Hopes for improvements in the future:

Recently, the US-ASEAN Business Council and the Vietnam Business Forum held meetings in Vietnam to discuss the challenges faced by businesses in the country. The Minister of Labor acknowledged the issues and indicated a plan to redraft Decree 152 by the end of Q3, signaling potential improvements in the work permit process in the future.

You can watch Julia's complete update here:
Access previous show recordings
---
Previous immigration updates can be accessed here.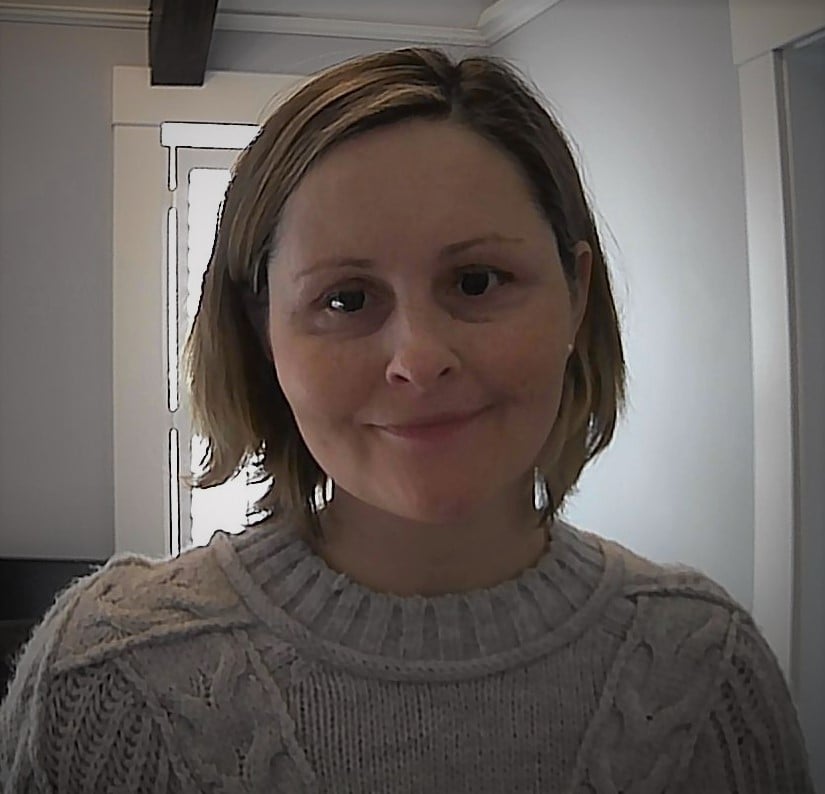 Created on 27-3-2023