Last week we had a special episode of The View from The Top, focusing on the issues and challenges facing LGBTQ+ assignees and business travelers. Our special guests included Guy Smith (DLA Piper), Scherezade Maestre, and Caroline Boyle (AltoVita).
Some of the issues we address include:
Preparation, Advice and Empathy
Duty of Care
Confidentiality
Challenging locations
The problem of unrecognized marriages
Housing challenges for LGBTQ+ travelers
Trans-assignees and gender recognition
Proud Mobility policies

We also looked at the immigration and tax aspects of LBGTQ+ travel with our resident experts Julia Onslow-Cole (Fragomen) and Pat Jurgens (AIRINC).
If you missed the show you can still access the recording:
You can also access all past show recordings here.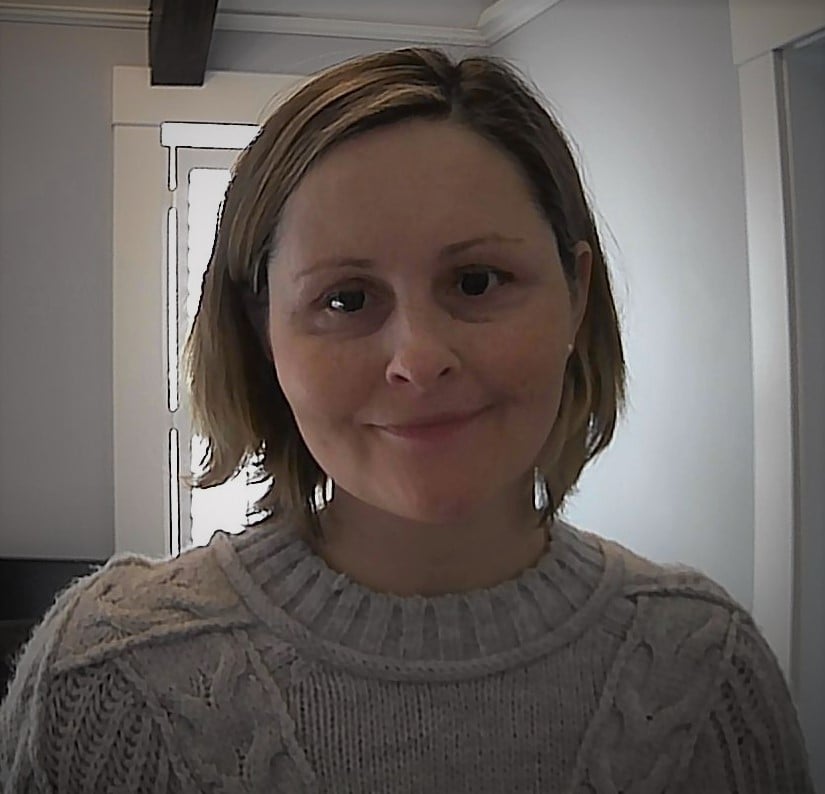 Created on 14-11-2022