Last week's episode of The View From The Top brought together two influential leaders in the tech industry, Juan Carlos Gonzalez of Microsoft and Nitzan Yudan of Benivo. The episode was not only an insightful and engaging discussion but also marked the official reveal of #BenivoGPT, a groundbreaking set of AI tools designed to revolutionize the Global Mobility industry. The conversation shed light on the inspiring journeys of these leaders and how they are leveraging technology to enhance employee experiences and simplify administrative tasks.
Juan Carlos Gonzalez: Simplifying Mobility with Microsoft
During the episode, Juan Carlos shared his inspiring personal journey from humble beginnings in Quito, Ecuador, to his current role leading Microsoft's mobility program. He discussed how his team effectively manages a staggering 33,000 moves with just 16 people. The key to their success lies in leveraging technology and strategic partnerships to streamline administrative work and improve the overall employee experience.
He emphasized the importance of digitalization and highlighted Microsoft's focus on delivering information to employees at the right time, ensuring it is concise and easily accessible. By simplifying processes and utilizing technology effectively, Microsoft aims to enhance the mobility experience for employees while reducing the burden of administrative tasks.
Nitzan Yudan: Optimizing Employee Experience with Benivo
Nitzan Yudan, representing Benivo, expressed his pride and honor in partnering with Microsoft to optimize employee experiences through digital transformation. He emphasized the significance of strategic collaboration between tech companies to drive innovation and create solutions tailored to the needs of the mobility industry.
The Revelation of #BenivoGPT: Transforming Global Mobility
The highlight of the episode was the official reveal of #BenivoGPT, a set of AI tools specifically designed for the mobility industry. These tools offer a range of capabilities, including streamlined communications, issue detection and resolution, and the ability to undertake more strategic work. The demo showcased the tool's responsiveness, usability, and efficiency in providing fast answers to queries related to mobility, company policies, and system usage. The versatility of #BenivoGPT was evident as it simplified complex tasks such as drafting assignment letters and explaining escalation processes.
A Shared Vision: Enhancing Employee Experience and Accessibility
Throughout the episode, it became clear that both Microsoft and Benivo are committed to utilizing AI to improve the employee experience and make mobility more accessible for all. By harnessing the power of technology, they are transforming traditional processes and equipping employees with the necessary tools to navigate the complexities of mobility with ease. The introduction of #BenivoGPT marks a significant milestone in this ongoing journey, demonstrating the immense potential AI holds for revolutionizing the global mobility industry.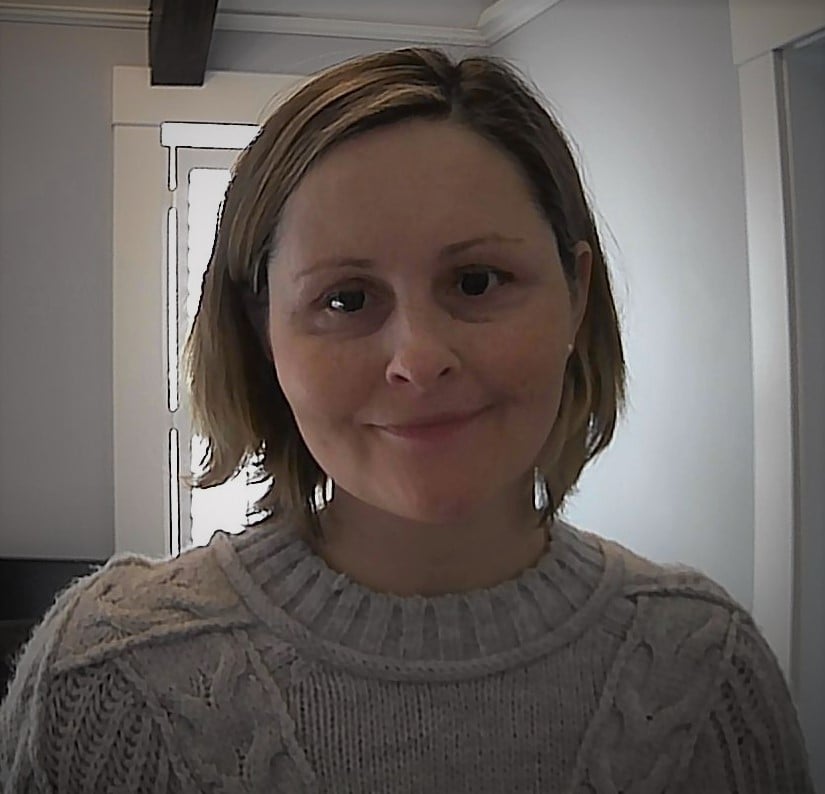 Created on 17-5-2023