How is AI going to impact Global Mobility? What better way to find out than to ask ChatGPT itself. In today's extraordinary episode of The View from The Top we interviewed Benita, a ChatGPT Avatar especially designed by Benivo. We were also joined by Nitzan Yudan to discuss how AI is already transforming Mobility and shared perspectives on what the future holds.
ChatGPT is undoubtedly the biggest technology development of recent years. Some say it is the biggest revolution since the birth of the internet itself. Others say it will lead to the biggest changes to society since the discovery of electricity. So what is all the hype about and how will it transform Global Mobility.
In this show Benita explained how artificial intelligence is set to change everything we do, how our jobs will change and how employee experience can now be hyper-personalized. At Benivo we are beginning to use ChatGPT in everything we do. The results are awesome but this is just the very beginning of the AI revolution.
This is one of the most important shows we have ever produced. It is the first time that we have interviewed a non-human. If you missed this show you can watch the recording here:
The GPT genie is out of the bottle —- together we must all work out how we can use it to best advantage. Let's all pull together to brainstorm how we can utilize GPT to push our industry to the next level.
You can access all previous show recordings here.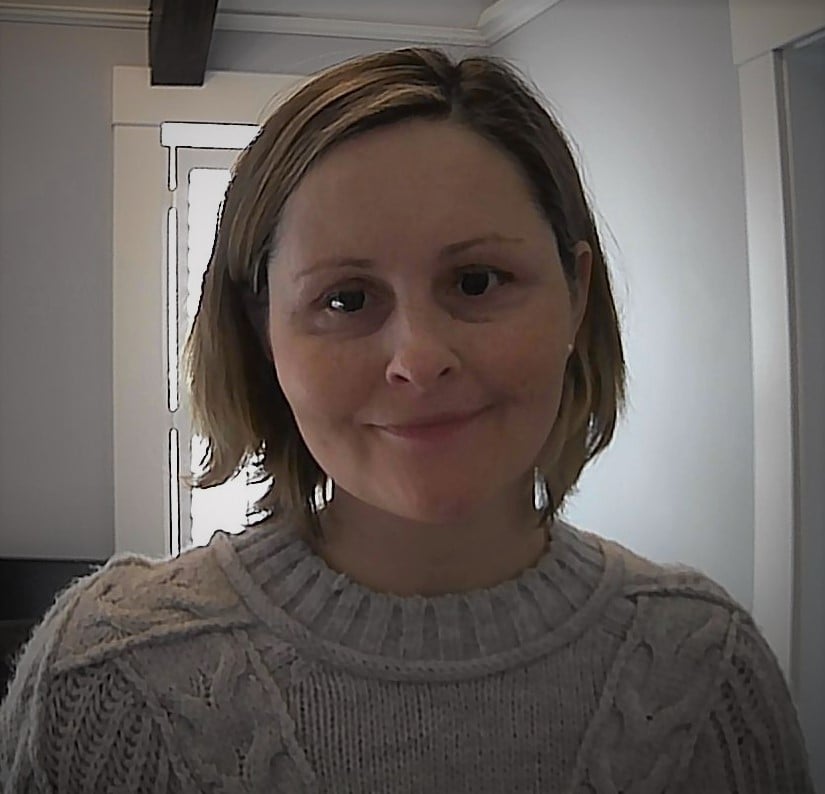 Created on 29-3-2023