Benivo is releasing a number of exciting updates this fall, detailed here. They include rolling out Live Chat, Employer Portals, upgrading client platforms to Rental Hub and beginning work on native apps for iOS and Android.
With the upgrade to Rental Hub, we are updating our approach to assisting clients' employees with accommodation. Based on our testing, we are excited to roll out an experience that has demonstrated a >38% increase in satisfaction with accommodation assistance to client employees.
It's important to us that every client understand the benefits they should expect to receive with the update and our decision-making behind it.
This video, and this blog post, detail the following:
How we have been assisting with accommodation to date (the old way)
What core problems we identified with the old approach
How the Introduction of Rental Hub addresses those problems
What will be different with the Rental Hub accommodation experience.
What benefits this experience will bring to you as an employer and your employees.
If you prefer to watch a presentation, please click here, otherwise, read on!
The Old Way
To date, Benivo has assisted employees with accommodation by searching for them and communicating on their behalf. The process is:
Employees submit their accommodation preferences.
Benivo searches options & sends links to an employee.
The employee gives feedback and selects favourites.
Benivo facilitates communication with suppliers on the employee's behalf.
It is a middle-man model to delivering assistance and over the course of delivery, we've identified two core problems with it.
The first core problem - By nature of the model, it's slow.
Whenever you have a middle-man in a process, the process is going to be slower than doing the same thing without the middle-man, even if the middle-man is extremely fast. And when you need to wait for anything, satisfaction drops. In this model, employees wait for lists of options, wait to get clarifications answered and wait for communication to be relayed. A large number of back and forths are ultimately exchanged between accommodation suppliers, Benivo and client employees - which itself becomes time consuming and risks unnecessary delays.
The second core problem - Employees want to search the market.
Reviewing options and choosing a place to live is personal and employees will always drive the process. High quality property search tools are widely available for temporary and long term accommodation in every market. At the end of the day, two searchers and communicators does not add substantial value to the process because the same work is being duplicated. A good analogy is Travel Agents and Hotel Booking Sites. How many people do you know who go to a travel agent to book a hotel these days? Likely, not very many. However you probably know a lot of people who would seek advice and learn a few things about hotel options in a given location before making a booking themselves. With the upgrade to Rental Hub, we are modernising our delivery of accommodation assistance.
Upgrading to Rental Hub
Rental Hub is a self-serve, learning and decision-making support system. The objective of the system is to fast-track an employee's learning curve to becoming a local rental market expert - empowered to make the best decisions and receive the right guidance at the right time.
We have tested the Rental Hub experience with over 600 registrants and achieved an increase in average satisfaction scores from 6.7 to 9.25 out of 10 with accommodation assistance compared to the old way. That's a meaningful, important, 38% increase in satisfaction, and we are very excited to bring it to you.
With the upgrade, Benivo will discontinue the act of searching options and communicating on behalf of employees and focus on maximising the value that each employee gets from Rental Hub. We will begin upgrading all Client platforms the Rental Hub experience this fall. There will be no impact on client pricing with this upgrade.
What's Included in Rental Hub?
A lot! A full demo of the Rental Hub system is here and the core elements of the Rental Hub experience include:
Learning Streams
Self-directed, self-paced, comprehensive learning modules to prepare your employees for success. They cover:
Rental market orientation
Prices.
Commuting.
Neighborhoods.
Finding accommodation
What to expect.
When to start.
Where & How to search.
Avoiding scams and fraud.
Temporary accommodation. (customisable if provided by the client)
Managing viewings effectively.
Securing Accommodation
Negotiating.
Understanding contracts.
Guarantors.
Reference checks.
Paying for accommodation
Market norms.
How to benefit from PayLater.
Moving-In
Shipping.
Check-in.
Property set-up tasks.
Self-serve tools for contract review & scam prevention
Helping employees understand rental contracts in local markets and getting savvy to avoiding scams and frauds are important pieces of value. Now, employees can use self-serve tools to understand their contract and learn how to spot fraud without needing to send documents or links to Benivo and waiting for a person to review it. They can get immediate answers and information, and contact the team if they still have doubts or questions.
Integrated Social Insights - learning from colleagues.
Social Insights is the Benivo platform feature to facilitate your employees learning from their colleagues at your company. Social Insights collects data points, opinion and advice from employees who have recently moved to a city to start working with your company, and makes that information accessible to new joiners. Social Insights is continuously updated and is hyper-relevant information for your employees and your community.
With Rental Hub, Social Insights about accommodation is integrated throughout every learning stream to help employees make good decisions based on input from their peers.
7-day per week access to the Benivo support team.
The Benivo experience is a platform+people experience. Benivo platforms are built to be self-serve for speed, convenience and low prices, but there is always someone to speak with for assistance using the technology, finding information, answering a question and helping out. Included with our updates in Fall 2018, we are adding Live Chat as a communication channel alongside phone, email and whatsapp messaging. The Benivo support team is available 7-days per week on extended hours coverage.
Rental Hub Benefits Summary
We hope you are as excited as we are to bring Rental Hub to your Benivo experience.
For employees, some of the core benefits it will bring include immediate answers & info with online tools (no more waiting, back and forths or duplication of work), a fantastic resource to prepare in advance & learn at their own pace, and a pathway to becoming a local expert before making important decisions.
For employers, we are excited about helping deliver on duty of care obligations -- risk-free. With Rental Hub, employees make decisions and employers provide resources to make good decisions. There is no risk of an employer (through Benivo as a supplier) having recommended a property, or landlord, or agency, or building, or area of town, and then the employee experiencing and issue or getting involved in a dispute. The goal of Rental Hub is to empower employees to make the right decisions for themselves.
Most importantly, as a benefit for all parties, Rental Hub promises to deliver a 38% increase in satisfaction with no impact on price. That is outstanding value and we're excited to bring it to your platform.
Please contact us to discuss any topic related to Rental Hub!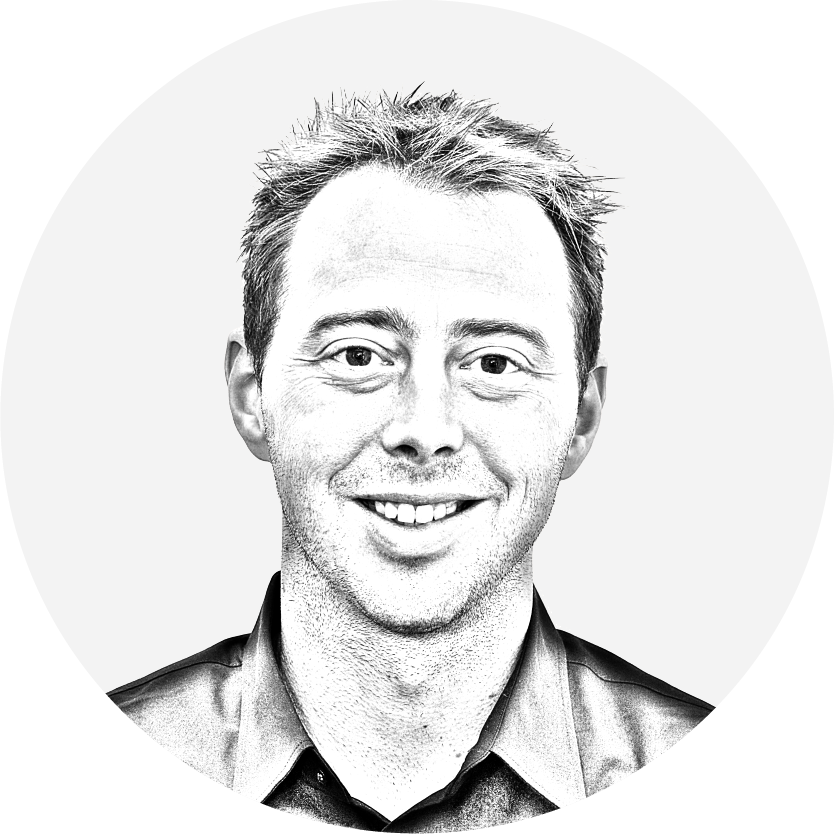 Created on 26-9-2018