In case you missed The View From The Top, here is the Immigration update for November 16, 2022 from Fragomen's Julia Onslow Cole.
In this show Julia provided immigration updates for Asia Pacific.
Australia
The new Government has a forward leaning policy on immigration. A new taskforce has been announced by the Australian Government. If you have any comments on skill polices and talent, now is the time as they are really open to it.
Singapore
The new ONE Pass coming into effect in January is getting a lot of interest. The duration is five years and it requires a self-sponsored self-application. The individual applying needs to earn at least 30K in Singapore Dollars per month. A key feature of the ONE Pass is that your partner can also work. This is a great option for high earners who want their spouses to work too.
China
Quarantine regulations have been easing over the last week and you are no longer required to quarantine for so many days. For high-end business travelers, a number of 5-star hotels have now signed up as quarantine hotels.
Listen to Julia's update to learn more about changes in Malaysia, Thailand and Vietnam.
Access the complete show recording where the discussion focused on Employee Experience.
Access previous show recordings
---
Previous immigration updates can be accessed here.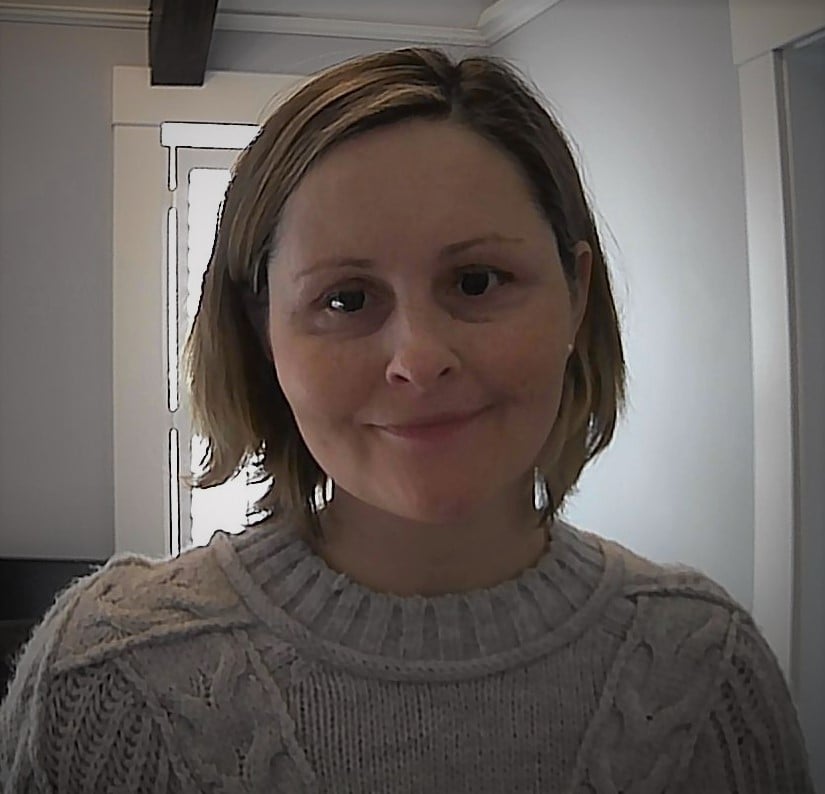 Created on 17-11-2022