In case you missed The View From The Top, here is the Immigration update for December 7, 2022 from Fragomen's Julia Onslow Cole.
In this show Julia provided a global visa round-up. Coming up to the festive season all of the Government departments and Consulates are experiencing many delays — it is much worse than normal due to the previous COVID delays. This is particularly so in Europe and Latin America
There are extraordinary delays with interviews for both Immigrant and non-immigrants in the US. It can take up to 6 months for tourist or business travelers.
Good things are happening specifically to domestic mobility in China. A lot of measures on mobility have been relaxed. Lockdowns are more contained.
On Tuesday the Indian High Commission announced they are bringing back E-Visas for UK nationals for India. That is really good news. Listen to Julia's complete immigration brief and her recommendations for dealing with these delays:

Access the complete show recording where the discussion focused on The Global Outlook for 2023 with guest speakers from Rocket Mortgage.
Access previous show recordings
---
Previous immigration updates can be accessed here.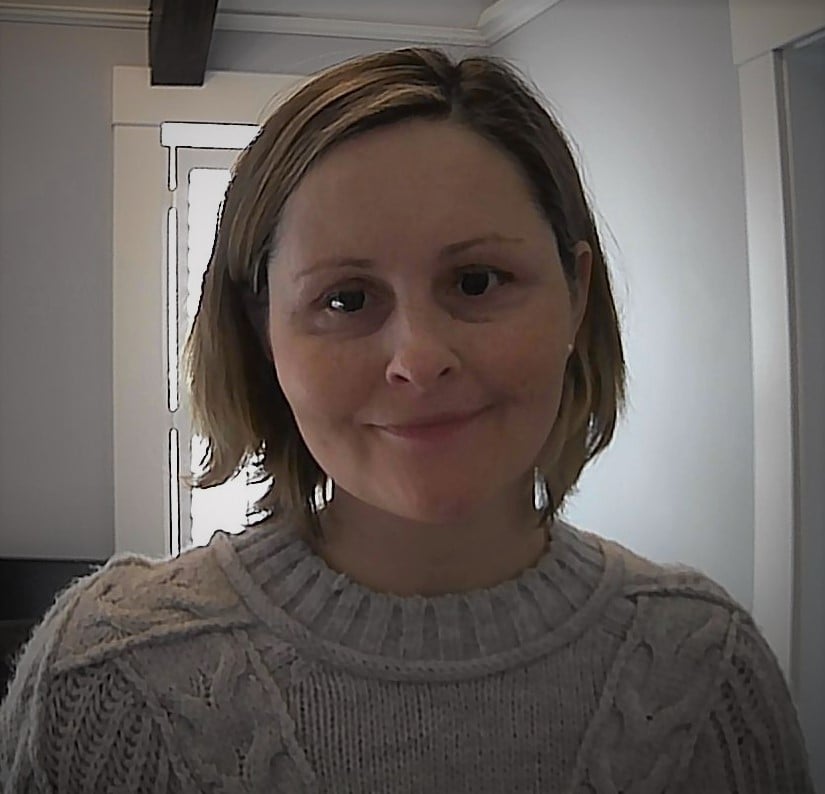 Created on 8-12-2022