As today's youngest talent profiles depart university and enter the workforce, their top reported priorities are a high starting salary and job stability. This is according to the findings of a recent survey of over 1,400 jobseekers from the class of 2022 and the incoming graduating class of 2023 published by Handshake, a platform that connects up-and-coming talent, namely students and young alumni, with corporate and institutional employers.
This cohort of young jobseekers are emerging from a college experience dominated by the volatility of the pandemic. They are also reacting to recent news about the economy and layoffs with a keen focus on ensuring they land jobs that offer a firm and steady footing. How might mobility program managers leverage their value proposition to complement efforts to attract these young professionals?

Add stability to your mobility lexicon
Understanding the high value today's young talent profiles place on stability, it may be worthwhile for mobility professionals to redefine the value of their efforts as countering the instability that is inherent to the movement of employees, their families and their belongings. Whether by making connections to well-vetted resources and services or allowing young candidates the flexibility they need to make personalized benefit decisions, mobility teams can have a tremendously stabilizing impact.

Connect the dots between mobility and stability
There are practical approaches to achieve this connection and many programs are doing a fine job, but are mobility professionals speaking enough about the value of those strategies specifically in these terms? Perhaps not as directly as they should. It is all about connecting dots and promoting these messages directly to the front lines of talent acquisition, onboarding and receiving managers and teams.

Recognize that a positive mobility experience is a stable experience
The quality of the experience today's young candidates have as they move through the benefits we offer them is key. If that experience feels haphazard, disjointed and mismatched to their needs and expectations, these candidates may in turn perceive instability with the employer. If flexibility of benefits is lacking it can convey that the mobility team and by extension the company have failed to hear and/or respond to the voices of their employees.

Leverage technology as a firm footing
Technology that connects employees seamlessly to a clear timeline of their moves and the service providers and tools they need to fulfil their mobility tasks is critical to making them feel settled and productive in their new homes and work lives. If we fail to deliver the stability that these young professionals are seeking, they in turn will be unlikely to promote the corporate brand to their peers as a viable, stable and endorsed option.

Contact Benivo's Client Advisory team today to request a free consultation. Our experienced advisors stand ready to offer insights into effective strategies for optimizing the performance of your mobility program.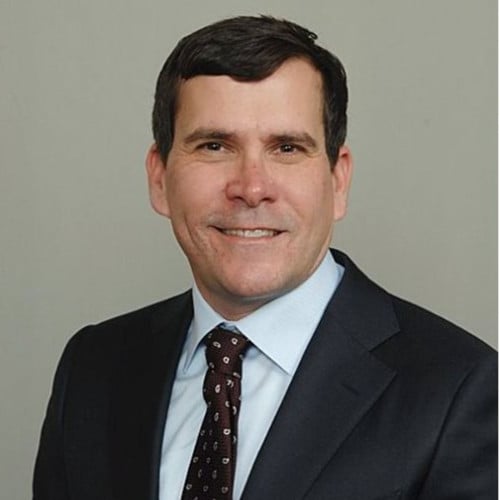 Created on 14-3-2023