Let's be honest, Global Mobility has historically been a culprit when it comes to the environment. Our very role is to move people around the planet, ship goods and create carbon emissions. So it is really incumbent on us as a profession to come up with newer, more sustainable programs and policies.
In a recent special Green edition of The View from The Top we heard from special guests — Enno Ommen and Bjoern Minx from Bayer, and Jason Suto from Blackrock. Both organizations have Green Mobility at the forefront of their thinking. We discussed sustainability, balancing competing corporate objectives and the use of KPI's to incentivize a "Greenvolution" in Global Mobility.
Why is sustainability so important for global mobility?
As Enno mentioned:
"In an increasingly globalized world the likelihood that assignment numbers will go down is probably not very high…the function needs to take the responsibility and try to do something about it."
But how is it possible for global mobility to become more sustainable?
A recent LinkedIn poll highlighted some rather shocking results:
36% said that sustainability is not even on their radar!
14% have set up a working group
Only 9% have taken any action in terms of changes to policies as an example
At Bayer, Enno and Bjoern set up a sustainability taskforce to brainstorm what can be done, and then take action on the priority list. A taskforce is a great place to get started on this journey. It can be as simple as a group of 5 stakeholders that meet weekly to exchange ideas, and decide what to do — like implementing quick wins.
At Bayer for example, they came up with the following list of low hanging fruit:
They brief employees about sustainability and increase awareness on the topic. While it can often be quite difficult to make quick changes to policy documents, you can be prepared for the next policy review. With the increased use of Core-Flex policies, sustainability is high on the list of drivers to influence this type of policy. With Core-Flex you can incentivize behavior and add in other services that you might not normally have available.
How do you estimate your carbon costs?
Bayer is working with EY on a carbon estimator tool to estimate the footprint of the assignee population. They can choose between different assignment types and by location to see what they are emitting. As you look at the data year over year you can see if you are heading toward carbon neutral. These results may influence future policy changes.
Should we ultimately try to move less people?
There are some ways to reduce the number of moves:
Virtual look/see trips — which are a potential core-flex benefit
Virtual/cross-border assignments — where you can fill positions based in one country with employees based in another country who do not wish to relocate
It's time for all of us to start actioning on a green mobility journey today!
View the complete show recording
---
Past show recordings: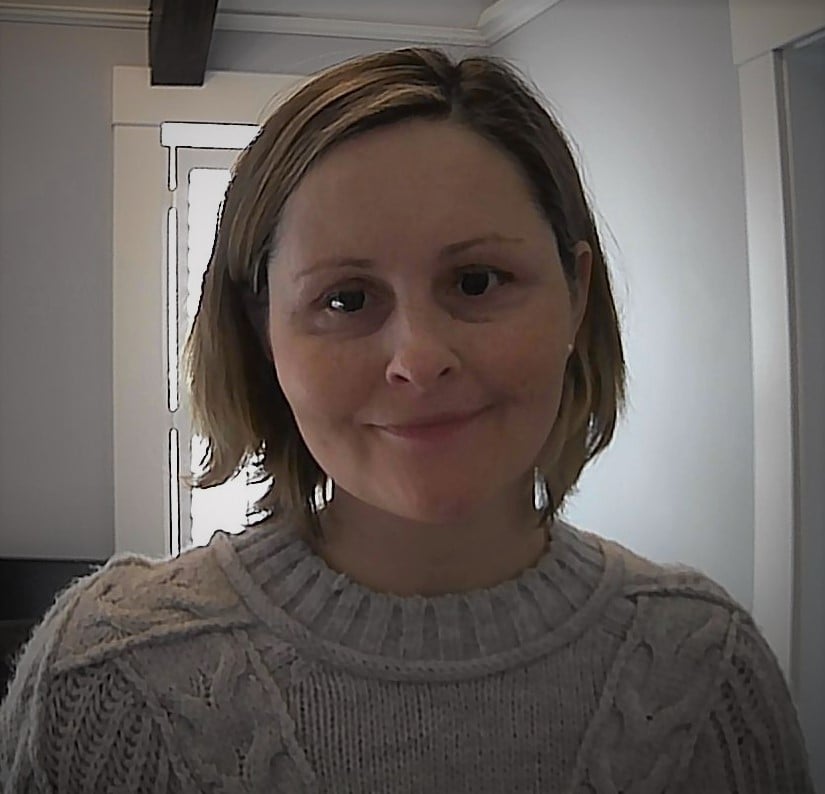 Created on 3-5-2022