Going-there and Benivo are excited to announce a new collaboration offering employers the best of destination services, HR technology and finance solutions all-in-one in a unique joint product called Going-Benivo.
Going-Benivo equips employers with an innovative way to administer their self-managed relocation programmes. It offers their mobile employees assistance in the moving and settling-in process by providing personal virtual support from a Move Buddy—an experienced consultant in their destination region—combined with a flexible, customisable relocation support platform. Employers can use the built-in technology solutions to distribute money, reimburse expenses or give employees quick and easy access to spending cash, while employees receive guidance from their Move Buddy on how to make the best use of those relocation funds in their destination city. Supplemental add-ons from Going-there and Benivo allow an employer to customise the experience for each employee, destination or policy type.
By combining forces to create Going-Benivo, Going-there and Benivo bring employers a bundled solution with the best of service and the best of technology to achieve a better employee experience. This results in reduced process time for employees and the HR team, outstanding money solutions, instant information delivery, and personal support, all of which lead to more productive employees from Day 1 and time savings for everyone involved. Going-there provides the individual guidance and support of a local expert and Benivo provides the platform technology and finance solutions.
Benivo's CEO, Nitzan Yudan, says "Modern employees just want to get things done quickly and efficiently. But they also don't want to be left stranded. I am very excited that Going-Benivo brings tech and service to an employee's fingertips while enabling employers to maintain low overhead costs."
Diana Busk, Founder & CEO of Going-there Global Destination Services, echoes Nitzan's sentiments and adds, "We're excited to be partnering with Benivo, a company who is as focused on technology and customer service as we are. Going-there has always been ahead of the game at recognizing what is needed next in the relocation industry and providing creative solutions to meet those needs. In today's uncertain climate, Going-Benivo provides a game-changing approach for self-managed relocations, with built-in efficiency, flexibility and personalisation that improves the face of relocation across the board."
Watch the Going-Benivo Launch on Benivo Bites
About Going-there
Going-there was founded in London in 2002 by American innovator and entrepreneur Diana Busk. We have grown to become the sole global Destination Services Provider in the market, with employees spread across six continents and in established business hubs in the UK, the Americas, Asia, Australia and mainland Europe.
Going-there trains all our Destination Consultants in-house to our own Certified Destination Services Professional (CDCP) designation, to ensure clients can be confident of receiving high quality, consistent service wherever we operate around the world.
Always invested in evolving the relocation industry, Going-there is also a founding member (and chair) of the Global Workforce Leadership Council, a ground-breaking initiative that allows professionals managing a global workforce to pool their knowledge and experience to anticipate and respond to industry developments.
About Benivo
Benivo brings a decade of award-winning experience developing HR technology and finance solutions for relocating employees, Global Mobility teams and their delivery partners with a proven system to increase employee experience Net Promoter Score (NPS) by over 50%. Benivo's client base includes Bloomberg, GE, Mondelez, Bayer, Google, Phillips66, ExxonMobil, KPMG, Unity and 50 more top employers who collectively rate Benivo with a 76 Net Promoter Score.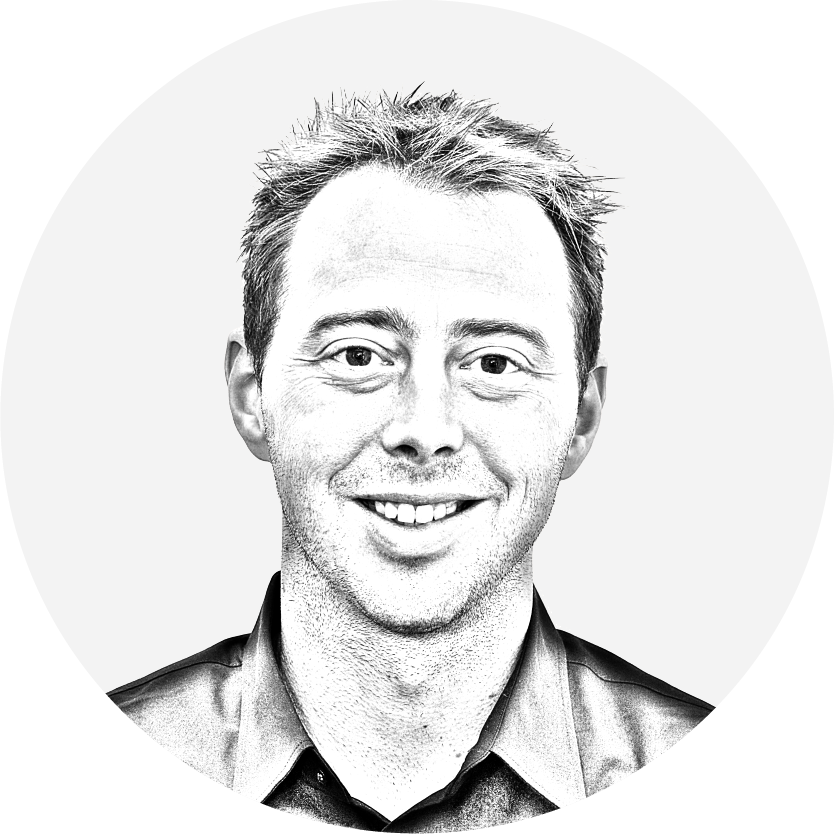 Created on 29-10-2020