Submit your nominations Today! At Benivo, we believe that Diversity, Equity, Inclusion, and Belonging (DEI&B) are not only moral imperatives but are essential for driving innovation and growth. We understand the importance of fostering a culture of inclusion and empowering individuals to bring their full selves to work. As part of our commitment to celebrating diversity in the global mobility industry, we are excited to announce the launch of the Top 100 Diversity Champions for Global Mobility initiative.
This initiative recognizes and celebrates corporate-only individuals who have made significant contributions to the advancement of DEI&B in the global mobility industry. It is a way to acknowledge their hard work and dedication. We invite you to nominate individuals who have made a positive impact in the field of global mobility. This could be individuals that launched or championed initiatives including:
Unconscious bias training
Mentoring and sponsorship programs
DEI&B councils
Training programs for managers to help them create more inclusive teams
Employee resource groups
Inclusive workplace policies
Diversity recruitment initiatives
and more
Nomination Process
The nomination process is simple and straightforward. You can submit your corporate-only nominations here. You can submit anonymously or you have the option to be recognized for your nominations. If you are a service provider we are happy to accept client nominations and you can get recognized for your submission.
Nominations close on April 17, and the Top 100 Diversity Champions for Global Mobility will be announced on May 17. You can nominate as many individuals as you like, and we encourage you to share with as many people as possible within your organization to make nominations!
The chosen champions will be featured on our live show, website, social media, and other industry publications, providing well-deserved recognition for their contributions. We hope that you will join us in this celebration of diversity and inclusion in global mobility. Your nomination could be the catalyst for someone's career breakthrough or an inspiration for others to join the fight for DEI&B. Let us work together to celebrate and recognize the champions who make a difference in our industry.
---
Previous Top 100 Lists: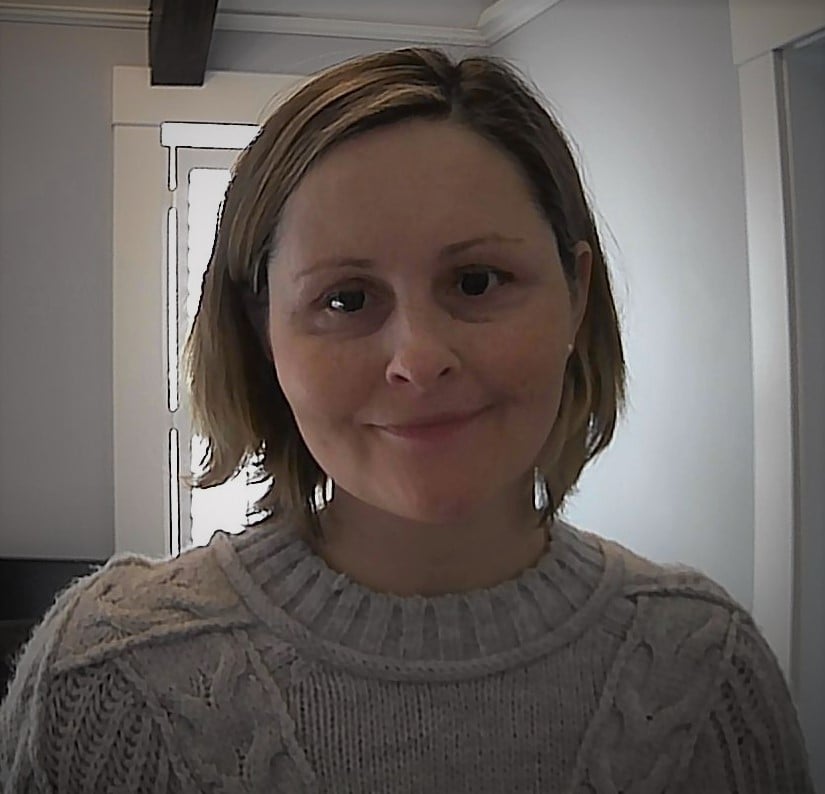 Created on 21-3-2023