Benivo's technology team is located in Armenia. Andranik Sargsyan, Senior .NET Developer at Benivo Armenia, realized there is a need to help develop coding and programming skills of his peers in Armenia. Benivo wants to help Andranik achieve his vision: Help any Armenian who wants to learn coding — with the opportunity to do it for free!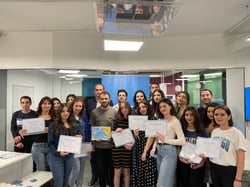 Many Armenians have already signed up for the lessons which has helped them get a job doing the work they love.
Designed for beginners to professionals alike, the programming lessons include the following languages ​​and technologies:
C#

.NET

MS SQL Server

Entity Framework

HTML

CSS

JavaScript
The course includes completing a project, as well as various homework assignments that will help to apply and reinforce the knowledge gained.
Learn More
Click here to access the lesson recordings, and ask questions.
We wish Andranik Sargsyan much success in achieving his vision.
---
Other ways that Benivo gives back
The Changemakers Network — A group of in-house industry leaders passionate about influencing the future of Global Mobility technology and supporting change through work-for-charity.
Supporting your employees impacted by the war in Ukraine — With many employees impacted by the war in Ukraine, Benivo is offering free use of our technology solutions to support companies, whether a Benivo client or not, to provide instant fund transfers to anyone in need of help!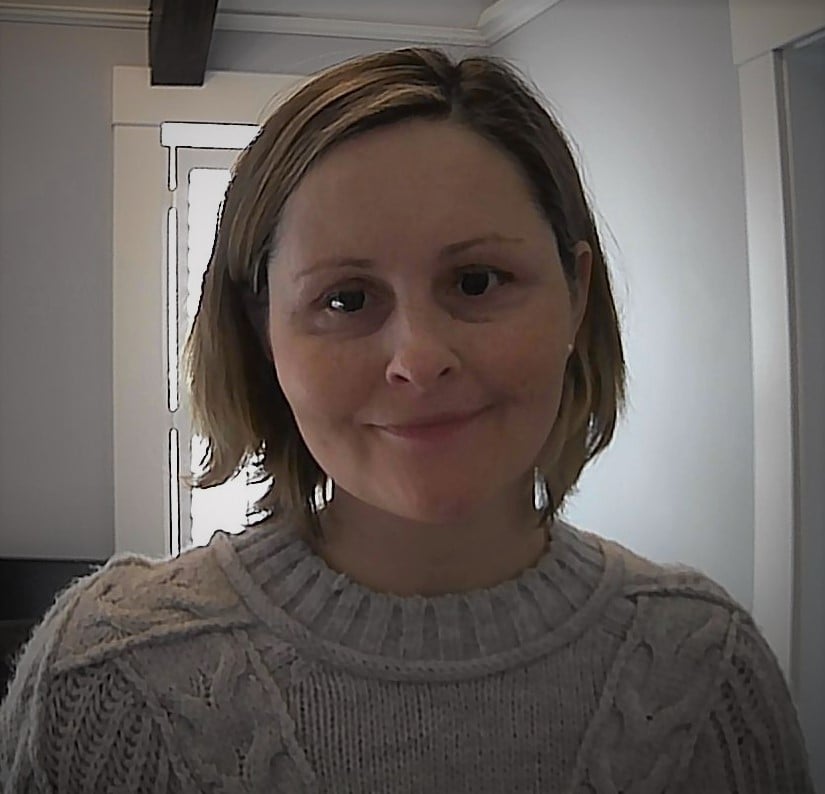 Created on 17-5-2022