In case you missed The View From The Top, here is the Immigration update from Fragomen's Julia Onslow Cole with a focus specifically on the changes in immigration policies in Singapore and the implications this has for businesses and their employees.
Julia provides insight into the points-based immigration system that is due to come into effect in Singapore from September 2023. She highlights the complexity of the system, which requires applicants to score 40 points based on a range of criteria related to their qualifications, salary, and the diversity of their employer's workforce. In addition, she notes that employers will have to verify degree qualifications, which could add significant delays to the application process.
DE&I
One of the key challenges with the new system is that companies will be compared to their competitors, making it crucial for businesses to understand not only their own workforce but also their industry as a whole. The system also aims to encourage companies to support the local labor force, further emphasizing the importance of diversity and inclusion in the workplace.

She highlights the importance of supporting partners of employees who move to Singapore, as they may face difficulties in obtaining work rights.

You can watch Julia's complete update here:
The conversation emphasizes the importance of keeping up-to-date with changing policies and regulations and the need for companies to support their employees and their families as they move to new countries.
Access previous show recordings
---
Previous immigration updates can be accessed here.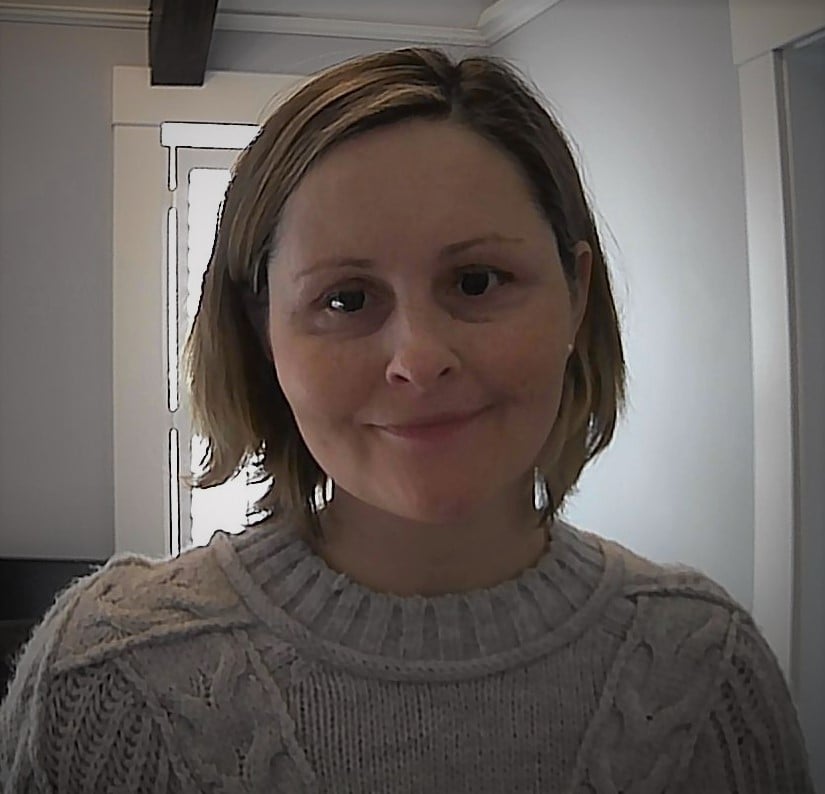 Created on 13-3-2023