In case you missed The View From The Top, here is the Immigration update from Fragomen's Julia Onslow Cole with a focus on the immigration landscape in the Asia-Pacific region, particularly in China and an overview of the upcoming discussion on Vietnam.
China: Immigration Landscape and Lessons

With China's President Jinping embarking on his third term, the tensions between the US and China remain high. The country is also grappling with regaining its growth momentum following the impact of the zero-covid policy. However, there are some positive developments in China's immigration landscape.

For those traveling to China for work, there are fewer pandemic-related requirements now, making the process smoother. Visitors, on the other hand, still face some complications, especially regarding COVID testing. It is crucial for businesses to plan early, considering the delays at Chinese consulates and varying processes depending on the destination city. There are alternative options, such as transit visa-free arrangements or visas on arrival, for urgent business visits.

Key Immigration Developments in China

New Policy for Skilled Foreign Talent: Major cities like Shanghai and Beijing are trialing a new policy to expand eligibility criteria for work authorization. This two-year program aims to attract and retain skilled foreign talent in these cities.

Streamlined Work Authorization Process in Beijing: Beijing has introduced a new, simplified work authorization process, leveraging the facilities of the expert Bureau. This development is expected to make it easier for businesses to send employees to the city.

Talent Endorsement for Greater Bay Area: Mainland residents in the Greater Bay Area, who frequently travel to Hong Kong and Macau, can now obtain a Talent Endorsement — a multiple-entry visa valid for five years. This endorsement will facilitate easier movement for these workers.

Looking Ahead: Vietnam

Next week, Julia will discuss Vietnam, another important player in the Asia-Pacific region. With many companies relocating their operations to Vietnam due to difficulties in Hong Kong and Singapore, it is crucial to understand the immigration landscape in this emerging market.

You can watch Julia's complete update here:
Access previous show recordings
---
Previous immigration updates can be accessed here.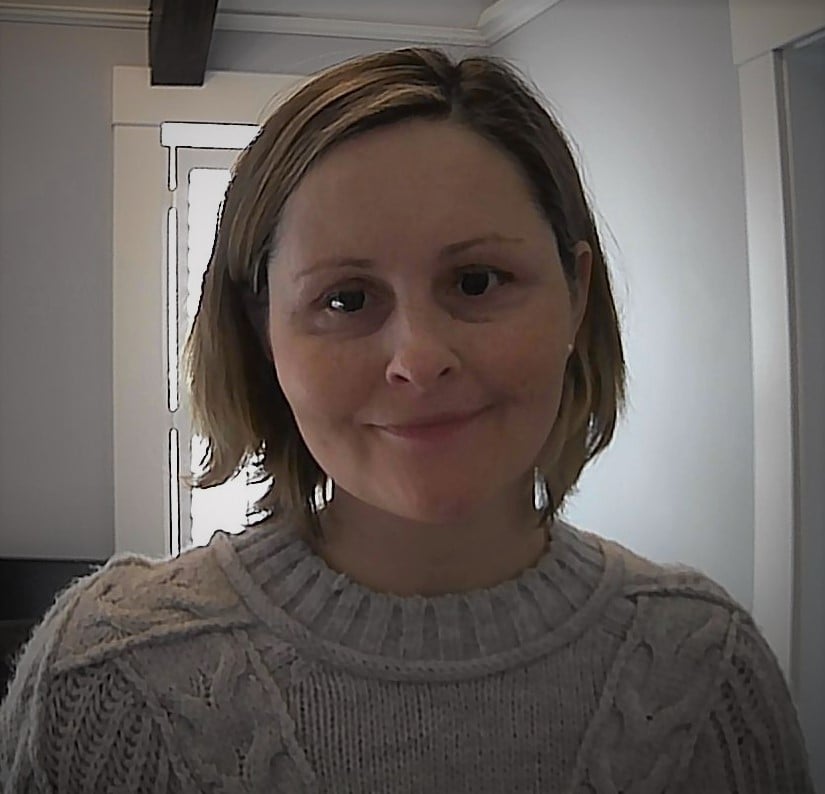 Created on 20-3-2023