Thank you Financial Times and Workday for choosing Benivo as one of the 5 companies shortlisted as the 2022 Tech Champions — companies using technology to meet today's business challenges.
It's another great win for Benivo but a bigger win for the entire Global Mobility Industry — it's the first time that a Global Mobility tech company is selected for this list. This is more evidence of how mobility is becoming more important.

Now it's back to us, let's drive the change that our industry deserves! It's time for better technology, for changing from being reactive to proactive, for using data analytics and predictive analytics to make better decisions and deliver strategic value.

A big thank you to our changemakers, our clients, and the Benivo team who makes this vision a reality.
Learn more about Benivo and join Mobility's only live show every Wednesday at 11 am EST.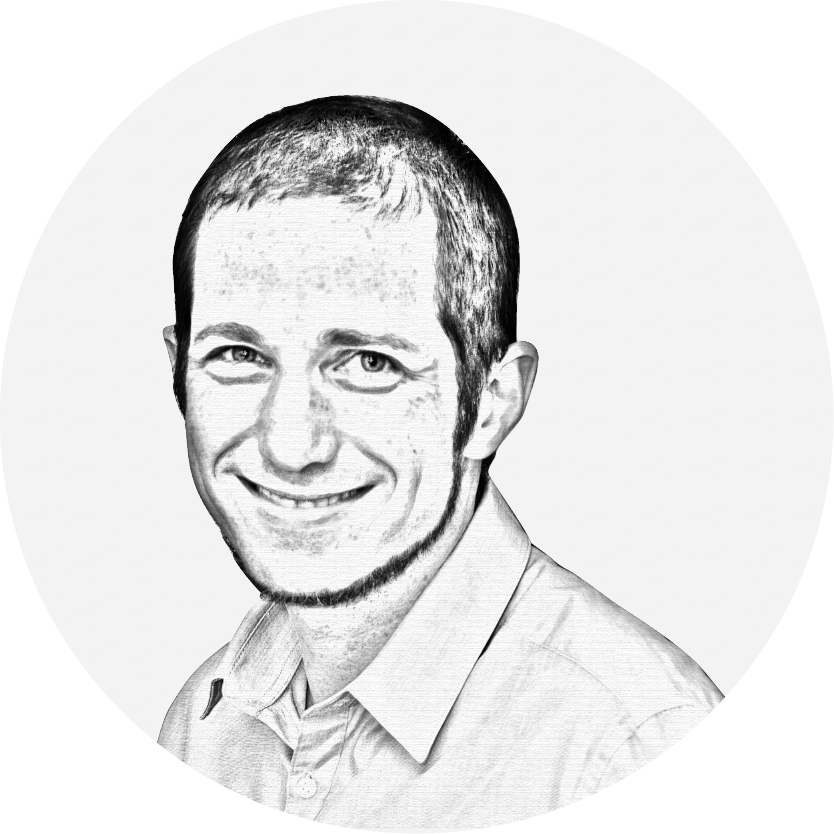 Created on 2-12-2022