Benivo wins the FEM EMMA Award for The Most Innovative Use of Technology — Core-Flex. This is the 11th time in the last 4 years Benivo has won an industry award! What's so special about Benivo's Core-Flex technology solution?
Building the ultimate Core-Flex experience through Benivo technology
Contact us for a free Core-Flex consultation
Recent events have spurred a five-fold increase in the use of Core-Flex policies. In a recent poll 73% of respondents believe Core-Flex should be offered as part of a best-practice program. However, employers are still finding it very complicated and difficult to administer. The main issues with the current approach include:
Administrating a program is complicated and time consuming

Points or cash values are not dynamic. For example, shipment rates can vary greatly so the points or cash values should adjust accordingly

Decision making for employees is tough. We overwhelm the employees. It's not how decisions are made in the real world. We do not allow for reviewing the experience of what others selected. Employees can't learn from each other's experience. Every employee starts from square one

Limited or no access to non-traditional vendors — which negatively impacts innovation and flexibility

No real-time data available to employers— they have to wait for quarterly or annual reports
Why can't the Core-Flex experience be like ordering a pizza, or food in a cafeteria?
Now, thanks to technology it can! Benivo has created the best Core-Flex technology solution designed to optimize employee experience, using artificial intelligence (AI), vendor and expense management, and big data to completely reinvent the implementation of Core-Flex policies. You can now offer an Amazon-like experience, using points or currency, working with Benivo directly, or through an RMC. Global mobility can finally focus on strategy and adding value, instead of wasting time answering multiple process questions.
There is a lot of complexity in managing Core-Flex — essentially by offering more choice, we are creating more work. However, the Benivo technology manages the additional work and consolidates it into one place, creating valuable insight and real-time data to make the program even smarter.
Benivo's Core-Flex experience and technology includes 3 key components:
Helping employees make decisions by learning from their colleagues

—

the Amazon-like experience. Take for example an employee doing a school search

—

they may find one that has 20%+ of their peers choosing it, but then they notice the reviews are poor. This information may help them decide that that school is not for them and they should save their points for other services. Afterall, this is how your employees make decisions every day.
Improving Diversity, Equity, and Inclusion (DE&I) and providing more flexibility. For some employees, traditional mobility services are not relevant, and they end up with a poor experience. Perhaps they have special needs or would like other benefits. We extend the range of available choices with a list of lifestyle benefits and services that are not in the traditional mobility supply chain but help with critical needs. For example,

a handyman, purchasing furniture, a meal for the first night, additional cleaning and so on. The result is fewer exceptions and higher satisfaction.
Automating vendor initiations

. Once employees make their selections, we can submit their choices for review by the relocation consultant/in-house team or automatically authorize the vendors. Its like a checkout feature. Employees can change their mind at any time before they check out.
The Benivo solution is creating the ability to enable faster decisions using a self-service model in a way that is very intuitive for employees. Employees review the status of services selected — just like tracking an Amazon order or a food delivery. Benivo has gamified the sharing of experiences through a rewards system, this in turn helps others learn from past experiences.
The solution is built upon access to any vendor on the market with star rating and reviews from trusted colleagues, a no kickbacks policy to ensure zero bias, recommendations by peers, and comprehensive self-serve settling-in support.
Are you considering adding or revising a Core-Flex policy?
We would be happy to provide a free consultation.
Contact us to learn more.
What are clients saying?
Listen to Nicole Milman, Head of Global Mobility at Wayfair: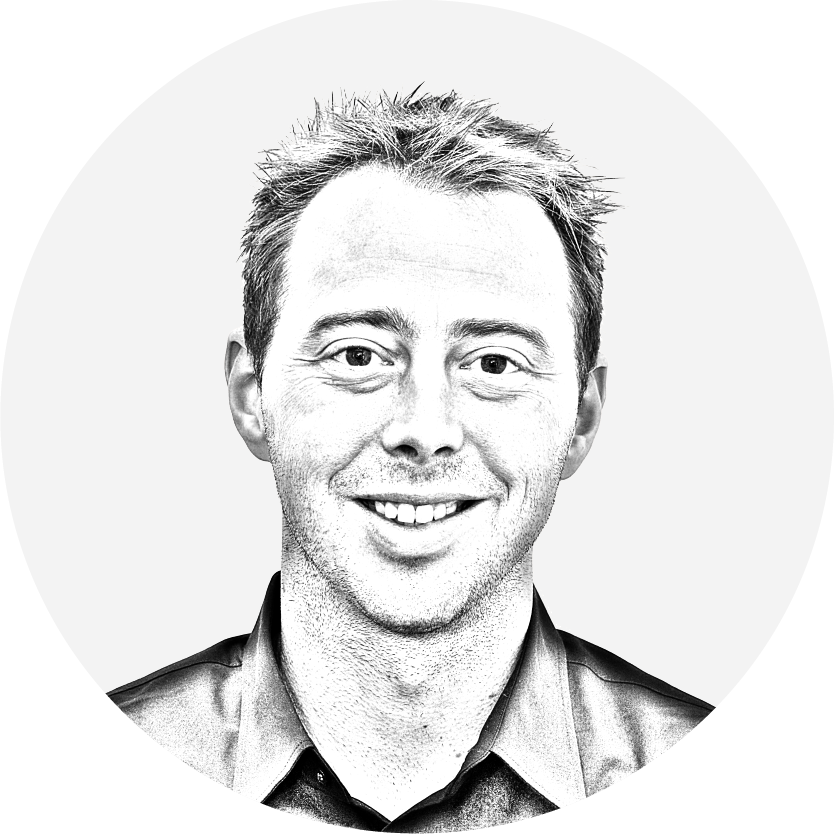 Created on 11-5-2022