Benivo wins the 2023 FEM award in the Americas for the "Most innovative Use of Technology in Global Mobility - Assignee Management". This brings Benivo's total industry awards to 13 in just five years! Congratulations to our amazing clients, changemakers, and employees.
Judges' comments:
"Benivo's Unified Mobility Platform delivers innovation with the added benefit of cost savings! Impressive - not only are they able to provide standard relocation benefits, they have an option for payments and utilize associates' previous relocation data to assist new associates"
In 2021-2022 Benivo introduced the most innovative use of technology in assignee management — the Benivo Management and Employee Platforms. Benivo continues to innovate and upgrade these platforms at a lightning fast pace, hence establishing the new standards for the industry. (Join the waitlist to learn more about BenivoGPT - Your Global Mobility Superpower!)
The Benivo platform provides the tools for global mobility to manage everything from a cost estimate to a one-click vendor authorization, including vendor management. Payments — from cash advances to expense reimbursement. To provide the employee with an Amazon-like experience, everything is consolidated to a single platform, removing layers, and putting digital-first. Importantly, the platform unlocks the power of data and for the first time consolidates the data from all sources to help Mobility leaders drive decisions.
"Benivo is a game-changer. I get everything I need from Benivo - assignee/employee management in addition to vendor management and payments and a digital experience that will increase my employees experience and satisfaction."

- Nicole Milman, former head of Global Mobility at Wayfair
Digital Transformation
We've all learnt important lessons during the pandemic. Key among them is the importance of digitization. Digital transformation is a critical program infrastructure requirement and no longer a nice to have. The pandemic showed that programs need to be able to scale up and scale down efficiently, need to deliver data and reporting in one click, and need to be capable of supporting responsibility changes, such as the remote worker compliance.
Creating Efficiencies Through Technology
Global Mobility leaders are busier than ever and it's crucial to implement efficiencies to handle the additional workload. To achieve any of it, a robust technology management foundation must be in-place. Self-serve solutions is an infrastructure building block that can deliver on the heavy lifting of repetitive tasks, freeing up time for HR teams to focus on value-add consultative support, and enabling more agility in team size. As an example, when digital briefs replace live, in-person briefing sessions with employees about their policy and their move, it helps to reduce manual work by 80% and significantly reduce the number of emails and questions.

A final lesson is the importance of learning from other industries to continue to push the bar up for Mobility, and ensure that Mobility delivers strategic value to the organization. Delivering consumer-style support to employees making consumer decisions, and the use of data to help them make better decisions are two excellent examples for how innovation outside Mobility can be implemented inside Mobility.
"Benivo allows us to be less transactional and more strategic. We are now a better partner to the business as we've unlocked the power of data to be agile, reliable, cost effective, sophisticated, and tell the story through data," - David Carmichael, CGI

"Benivo is amazing to work with! Very flexible, open to suggestions, creative thinkers and solution-oriented. We value our partnership". - Karen King, Senior Manager, Global Mobility, Kearney
Register for an in-depth view of Benivo's unified mobility platform today.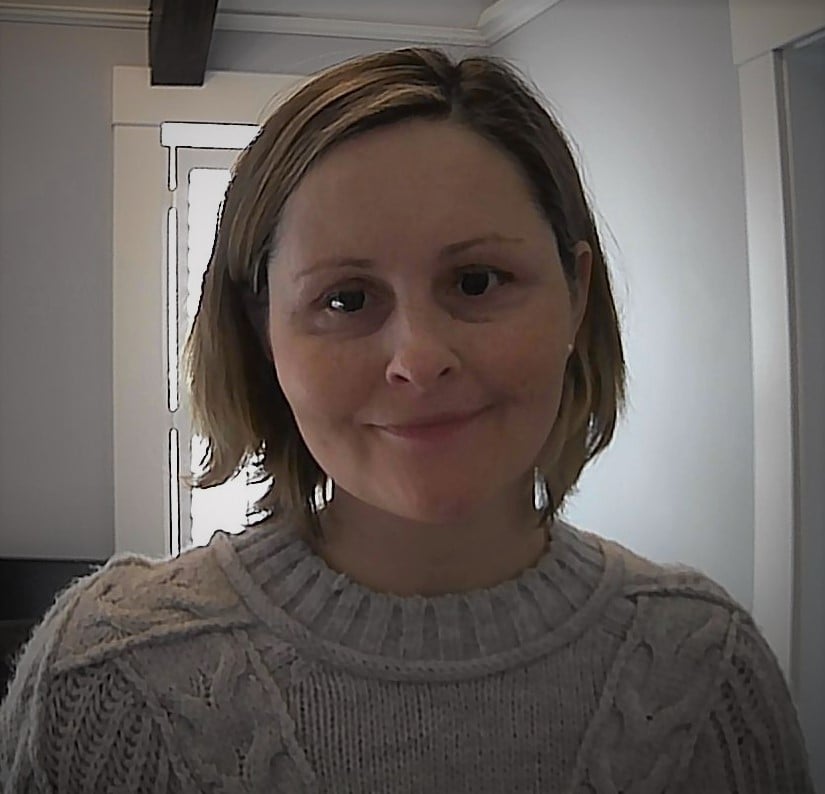 Created on 10-5-2023