We've all learnt important lessons during the pandemic. Key among them is the importance of digitization. Digital transformation is a critical program infrastructure requirement and no longer a nice to have.
The pandemic showed that programs need to be able to scale up and scale down efficiently, need to deliver data and reporting in one click, and need to be capable of supporting responsibility changes, such as the remote worker compliance. Global Mobility leaders are busier than ever and it's crucial to implement efficiencies to handle the additional workload.
To achieve any of it, a robust technology management foundation must be in-place. Self-serve solutions are an infrastructure building block that can deliver on the heavy lifting of repetitive tasks, freeing up time for HR teams to focus on value-add consultative support, and enabling more agility in team size.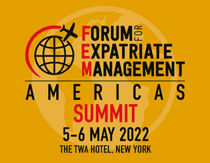 Interested in learning more?
Join Benivo's Matthew Chic and Nitzan Yudan at FEM Americas on May 5th at 2.30 pm to learn more about this important topic. If you are not planning to attend FEM you can learn more from our recent The View From Top show here
Ready to digitize?
Learn more about the Benivo end-to-end global mobility solution.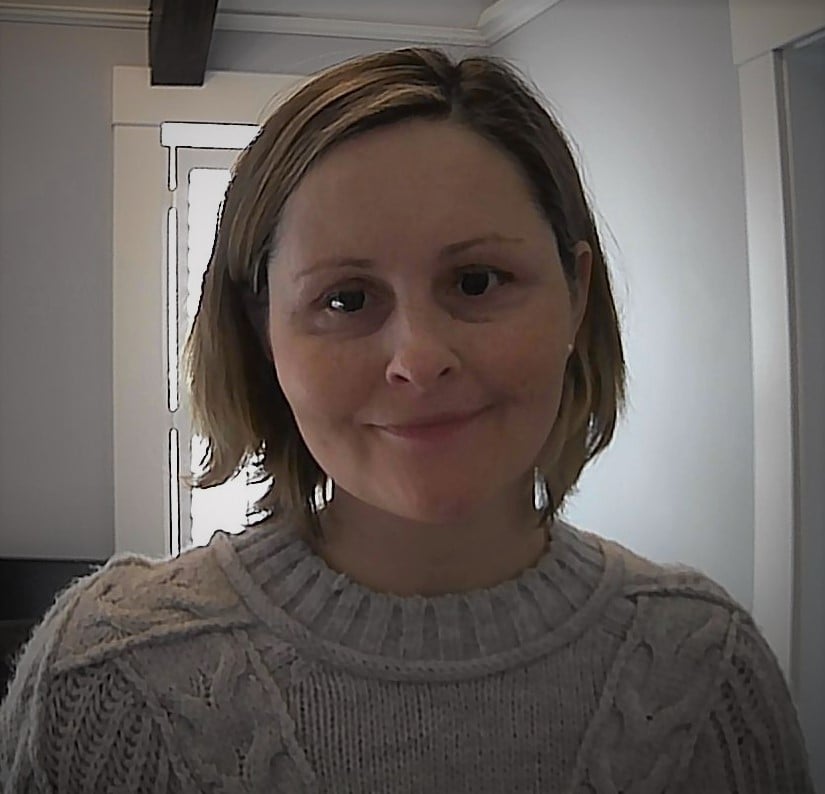 Created on 28-4-2022