In our most recent The View From The Top show featuring guest speakers — Jason Ward (EY), Wes Okumura (formerly EY Americas Mobility Lead Partner and now Benivo Strategy Council Member) and Beth Neilson (Benivo), we discussed digitalization and how we can apply it to align HR, Payroll, and vendor platforms.
The group talked about building consistency in execution, how to eliminate layers and build process transparency, and about using digitization to enhance strategic insights, and build a consumer grade user experience for employees.
🎙️Access the show recording here
What does Digitalizing the Mobility Operating Model mean?
The pandemic accelerated the need for more flexibility — think remote work and hybrid platforms. As a result of this, all types of workers have some mobility related issues such as tax, immigration and more. The spotlight is now on global mobility. It's critical for mobility functions to pivot and become a resource for overall HR. However, mobility functions realize they continue to have a need for better technology and digitization. They need to look at real time data to understand cost issues with different locations for example, or immigration delays. All the parts of the mobility cycle need to be put together to provide more insights to the business, so they in turn can make better decisions.
How does it impact human interaction in the global mobility industry?
We need to harness technology to remove the unnecessary admin/operational aspects of mobility. This in turn will help mobility teams to expand their areas of focus and become a better advisor/consultant to the business. Technology can help human interaction rather than replace it. It can improve the employee and stakeholder experiences.
How can technology enhance the human experience?
The human experience can be enhanced by providing access to data 24/7. Outside of the global mobility industry we get real time updates on our Uber ride and pizza delivery, so why not have the same experience in mobility? Having access to real time data is a game changer. Predictive analytics can be used to improve the experience. Access to the data can help identify issues before the employee even knows there's a problem, and it allows the business to make adjustments along the way.
Is there a fear of technology?
Many people are worried that enhancing technology in mobility will result in losing the human touch. They are also fearful for their roles. However, according to a recent report by Mercer, many companies are looking to redesign their HR function and half of them are looking to automate so that decisions are based on actual data.
According to Jason there are 3 steps you can take:
Understand your user ecosystem — who are you ultimately delivering to?
Look at your existing technology and its stack — what can it already do? How can you unlock the potential of your existing stack? Do you need new technology or switch on features in your existing technology?
How do you bring everything together so core users have one place to go?
Access the show recording to learn more about:
Removing layers and enhancing transparency
Barriers to implementation
The mobility function of the future
The Benivo platform is an end-to-end solution for global mobility — the future of mobility is here today!
But don't just take our word for it, listen to what our clients are saying…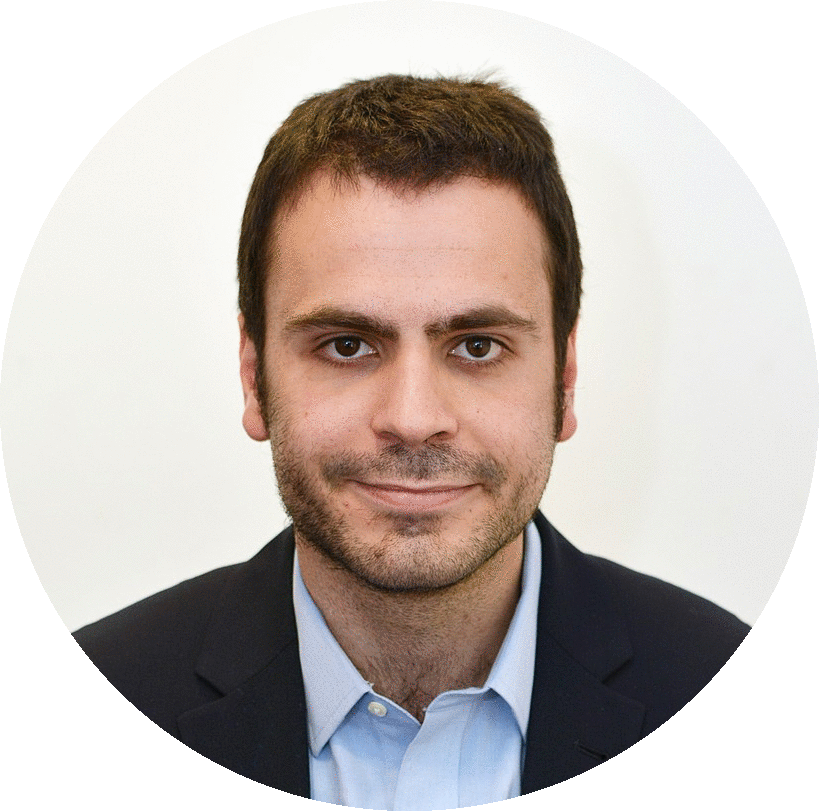 Created on 6-5-2022