Whether concurrent with newly adopting the Beneivo platform or on an ongoing basis, we have found that our clients are leveraging our technology to optimize mobility benefits. Zippy and flexible fintech solutions are enabling a revisit of traditional mobility allowances. Workflow automation and seamlessly integrated data exchanges between employees, mobility teams and service providers are leading companies to adopt creative and flexible program structures.
Now, with the recently introduced Client Advisory services available to Benivo clients, these benefit decisions can be structured into meaningful consulting engagements that unlock the full potential of marrying state-of-the-art technology and mobility benefits that are on trend and on brand for each unique corporate culture.

The following are some key differentiators to think about when considering the potential value of Benivo's Client Advisory services for your program:

Advisory is free.
Our Client Advisory services are now available to our clients at no additional charge and these include periodic policy reviews, benchmarking and assistance with identifying, implementing and communicating targeted policy changes to employees, HR colleagues and supplier partners. We are so happy to be able to include these services as a gratis offering to our clients, namely because we know when benefits are optimized, everybody benefits, our clients, our supplier partners and us- it's really a win all around.

Advisory is data-driven.
The Benivo platform provides our clients with robust data and analytics which are an excellent complement to program optimization initiatives. We aim to leverage those data to paint a full picture of proposed changes including potential impacts to employee experiences, talent attraction and retention objectives and mobility budgets and ROI.

Advisory is strategic.
We also believe our advisory engagements will be an excellent way for our clients to capitalize on the efficiency gains achieved through the process automations of our platform by elevating their work in support of their company's objectives from a tactical to a strategic focus.

Advisory is one step ahead.
Client Advisory also aims to proactively provide insights regarding relevant trends and their impact on mobility benefits and practices so our clients can anticipate issues and confidently advise their colleagues. We aggregate the experiences of our clients to bring successful solutions forward for others to consider in the context of their unique circumstances and goals.

Now is a great time to review current policies to ensure they are well-aligned with your business objectives. Our industry is very dynamic today as the pandemic continues to recede, leaving legacy impacts such as an acute focus on optimzed flexibility, a heightened concern among employers for duty of care of mobilized employees, and an increased focus on sustainable practices, just to name a few.

Contact Benivo's Client Advisory team today to request a free consultation. Our experienced advisors stand ready to offer insights into effective strategies for optimizing the performance of your mobility program.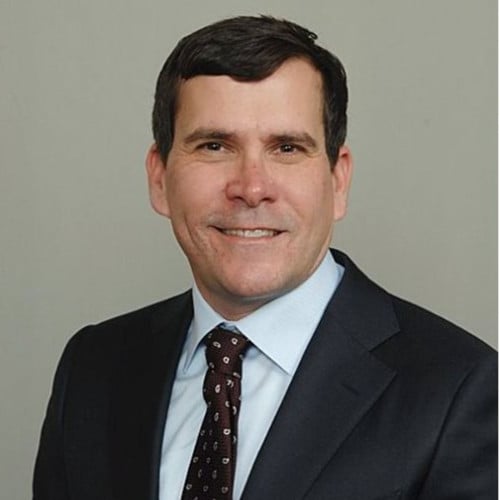 Created on 23-3-2023